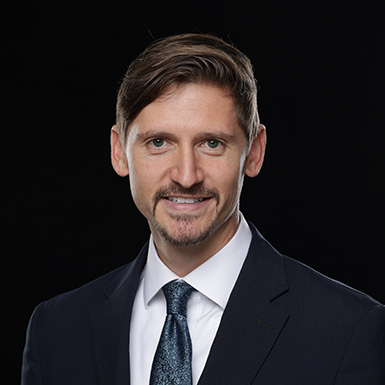 Education
MA, Graphic Design, Bob Jones University
BS, Graphic Design, Bob Jones University
Courses
Christianity & the Arts (FA 125)
Printmaking: Intaglio & Relief (Ar 406)
Printmaking: Lithography & Serigraphy (Ar 405)
About Jared
Jared Stanley currently serves as a faculty member at Bob Jones University in the Division of Art & Design teaching 16-20 hrs of Printmaking and Graphic Design courses. He also advises 24 students, designs and advises the School Yearbook, and serves on the Graduate Show Committee, Exhibition Jurying Committee, and Graphic Design Committee. Having taught on the collegiate level for several years, Mr. Stanley has learned practical ways to expand creativity, encourage critical thinking, and develop professionalism. Teaching both graphic design and studio art gives him a dynamic understanding of culture and communication, providing him with skill sets in modern technology as well as traditional means of working. His Masters of Art in Graphic Design, conferred in 2010, was heavily focused on studio practice in the realm of communication. He has also had opportunities to teach High School students during the summers to expose them to the field of art and encourage creative solutions to life's issues.
Outside of teaching, Stanley shows artwork publicly at events and competitions while maintaining a freelance Graphic Design business. He has won several awards in Fine Art, Graphic Design, and Photography; most recently he was recognized for In-house graphic design posters in Graphic Design USA. His subject interests are in Modern Art, Typography, Printmaking, and Architecture.
His skills and interests extend to vocal performance and supporting visuals for drama. Stanley is active in the community currently singing with the Rivertree Singers—a 30-voice ensemble in Greenville, SC. Rivertree has been the spotlight in choral music at Piccolo Spoleto for the last two years. Along with being active in his local church by providing graphic support and involved with choral music, he and his wife are currently working on Perrin's Park as a memorial to our son and to provide the joy of family play to the community as well as providing grieving resources. For more information please visit perrinspark.org.