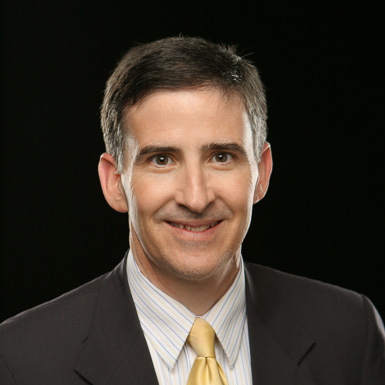 Education
PhD, Business - Accounting, Virginia Polytechnic Institute and State University
BS, Accounting, Bob Jones University
Courses
Leadership Effectiveness (PrS 430)
Principles of Accounting I (Ac 203)
Principles of Accounting II (Ac 204)
About
Degrees: PhD 2002, Virginia Tech; BS 1984, Bob Jones University
Bio: Dr. Martin graduated from Bob Jones University with a B.S. in accounting and from Virginia Tech with a PhD with an accounting emphasis. He was a Certified Public Accountant for several years and served as an auditor with the international accounting firm of Deloitte. Dr. Martin has spent his summers doing a variety of jobs: consultant for a real estate development company and a local church, accounting manager for a start-up medical consulting firm, internal auditor and consultant for several publicly-traded companies, and a technical writer for a large organization's IT department.
Dr. Martin has taught at Bob Jones University since 1986, divided up by a four-year leave of absence to complete his doctoral work. Since 1999 he has served as Chair and Internship Coordinator of the Division of Accounting. His primary teaching and research interests include Financial Accounting and Auditing. Dr. Martin has been an adjunct professor at the University of Georgia and at Wake Forest University, where he received the undergraduate adjunct teaching award in the school of business for the 2012-2013 school year. Dr. Martin is a member of the American Accounting Association.
Dr. Martin has served on the BJU Retirement Investment Committee for over a decade as well as several other faculty committees. Dr. Martin has served at Suber Road Baptist Church for several years as a deacon, finance committee member, choir member, and Sunday School teacher, and he has preached in the church's outreach program at the Greenville Rescue Mission.
Dr. Martin and his wife have three children – a son and two daughters; he has coached all three of his children through a local soccer club and in intramural sports, and for over a decade he has helped with a 5-week summer soccer clinic.