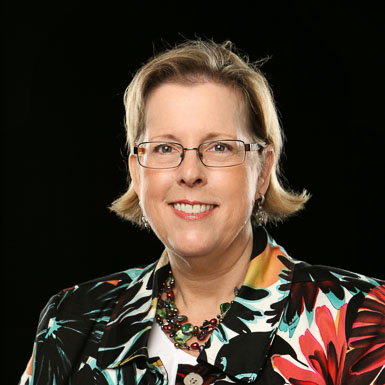 Education
MA, History, University of Maryland - College Park
BA, History, Berry College
Courses
About
Linda Abrams has served on the BJU faculty for over 40 years. She holds a BA in history from Berry College, an MA in Modern European history from the University of Maryland and graduate work in political science from American Public University. Abrams also has a Certificate in Online Teaching from the University of Wisconsin. Her major areas of interest are 18th and 19th century European history and American government. She has served as advisor to the BJU delegation to the SC Student Legislature for the last twenty-two years where the delegation has won best delegation fifteen times.
In addition to wide-ranging campaign experience, Abrams has served as a political commentator for national as well as international media outlets. The Boston Globe, the Charlotte News and Observer, Die Zeit, and Bloomberg News are some of the many news services for which she has provided interviews. Her expertise is in how conservative Christianity and the American political system interact.
Abrams has traveled extensively in Europe and Africa which gives deeper insight and perspective to her teaching. She feels strongly that her students should be critical thinkers within the framework of a Christian worldview. Developing research, writing and analytical skills are priorities in her classes. She feels strongly about integrating literature, music and art into her European history classes to give students a well-rounded understanding of the period.
Abrams enjoys travelling with her husband, who is also on the Social Science faculty, spending time with her grandchildren, cooking, and all things Napoleon. She works in her church nursery and teaches summer Sunday school to elementary and junior high young people.