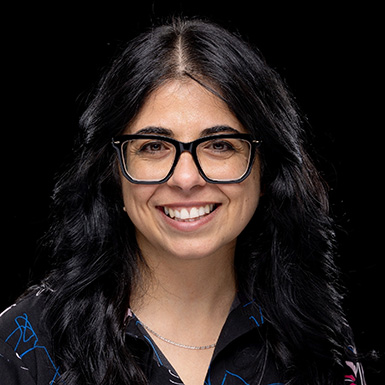 Education
EdD, Curriculum and Instruction, Bob Jones University
MS, Counseling, Bob Jones University
BS, Mass Media, Bob Jones University
Courses
About Mary
Dr. Mary Mendoza is passionate about growing people's communication skills in their personal, vocational, and spiritual lives. She is currently the Chair of the Division of Communication and an associate professor in the Communication Studies department at Bob Jones University. She has a BA in Mass Communication, MA in Biblical Counseling, and an EdD in Curriculum & Instruction with a communication concentration. Her dissertation topic investigated higher education communication on social media. Dr. Mendoza is also an ATD Master Trainer and Intercultural Developmental Inventory Qualified Administrator.
Dr. Mendoza teaches courses in intercultural communication, training and development, public relations, and oral and business communication. Her work experience includes coaching on-camera presenters, training for intercultural competence, leading organizational change, managing social media, and developing communication campaigns.
Dr. Mendoza grew up on the mission field in Jerusalem, Israel, and currently assists her husband, who pastors a Spanish-speaking church in Greenville, SC. She leads Bible studies for young women and directs the weekly virtual church services. Dr. Mendoza enjoys spending time with her family including her three daughters: Victoria, Lynda, and Ana.