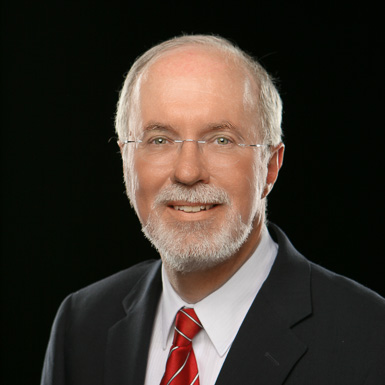 Education
Graduate Certificate, Ancient and Classical History, American Public University System
PhD, Church history, Bob Jones University
MA, Church history, Bob Jones University
BA, History, Bob Jones University
Courses
About
Dr. Sidwell earned a BA in History from Bob Jones University and the MA and PhD in Church History from the BJU Seminary and Graduate School of Religion. He has over thirty years' experience in college teaching, textbook publishing, and library archival work. He is a member of the American Society of Church History, the Conference on Faith and History, and the South Carolina Historical Association. Among his published works are Free Indeed: Heroes of Black Christian History, The Dividing Line: Understanding and Applying Biblical Separation, and the high-school textbook United History for Christian Schools.
His special interest is the role of religion in history. He teaches courses in Ancient Near East and Greece (with discussion of the intersection of biblical history with that era), History of the Renaissance, History of the Reformation, and Civil War and Reconstruction. In addition he teaches a survey History of Christianity for the School of Religion and a Seminary course in Historical Theology.
Dr. Sidwell is a member of Faith Free Presbyterian Church in Greenville, SC. His hobbies including reading mysteries and watching old science fiction films. He says there are few things in life more enjoyable than watching a giant insect destroy a major metropolitan center of the United States in black and white.