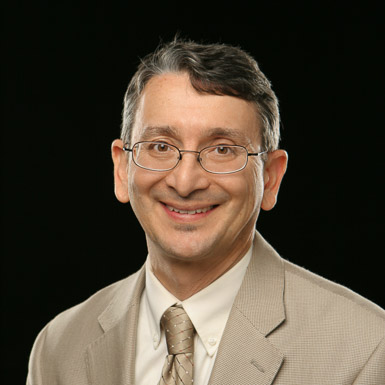 Education
DMus, Music Performance (Brass), Florida State University
MMus, Brass, Bob Jones University
BA, Orchestral Instrument, Bob Jones University
Courses
About
Dr. Overly has been inspiring students for over thirty-five years. His low brass students have become successful performers, teachers, spouses, and parents. Not willing to rest on past experience and allow his teaching to atrophy, he is pursuing additional approaches to successful brass performance. His recent study focuses on the physical and psychological process of brass performance. He has studied with John Marcellus, John Drew, William Cramer, Milt Stevens, and Doug Elliott on trombone and Paul Ebbers on tuba. He has performed with the Tallahassee Symphony, GAMAC Chamber Orchestra, Spartanburg Philharmonic and the Greenville Symphony. He is an active member of the International Trombone Association and has had over fifty literature reviews published in the ITA Journal.
His teaching assignment in Music History aligns with a desire for a deeper understanding of how music itself works. He reads widely and has also taken classes in analysis, aesthetics, and modern philosophy to add depth to his teaching. Travels to important musical locations in Europe have also broadened his musical perspective. All of these activities have served to deepen his ability to more ably pursue his great passion—teaching low brass students and music history students to love music and to better express the beauty of their Creator through music.
When Dr. Overly is not doing musical things, he enjoys BJU Bruins soccer, Philadelphia Phillies baseball, long distance running, and traveling with his wife.