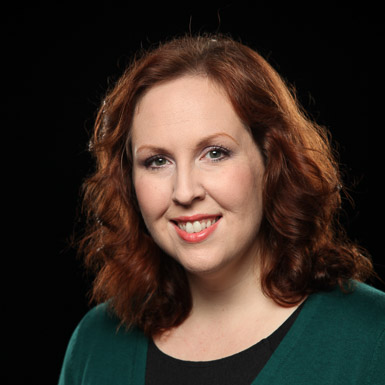 Education
MFA, Photography, Academy of Art University
MA, Cinema and Video Production, Bob Jones University
BS, Cinema and Video Production, Bob Jones University
Courses
About Beka
Rebekah Mininger, assistant professor in the department of art and design, received her B.S. and M.A. in Cinema and Video Production from Bob Jones University. She earned her M.F.A. in Photography from the Academy of Art University in San Francisco. She is a current member of the Society For Photographic Education, Atlanta Photography Group, and The Center for Fine Art Photography.
Rebekah has worked professionally in newspaper photojournalism for the Greenville Journal. She won first place in the 2002 Matrix Awards Investigative News Division. As well, she has 13 years experience professionally shooting cycling and triathlon events, retail studio photography including digital retouching, and weddings. She also produces family portraiture for families and friends in the community. Rebekah pursues personal projects for competitions such as the South Carolina State Fair, in which Rebekah exhibited work in the Fall of 2012 and 2013.
Rebekah strives to communicate student course content in a clear and organized manner. She encouraging an atmosphere of creativity and encourages an open dialog of ideas in the classroom. Her students are pushed to take the next step artistically by experimenting with the medium of photography. Through the benefit of her varied photographic experience, she endeavors to train her students to be industry current, competent, and creative photographers for the purpose of glorifying God with their knowledge and work.
In addition to her teaching and work at BJU, Rebekah consistently assists her local church with photography projects to be published on Community Baptist Church's website. Rebekah is a faculty member at BJU, a program coordinator in the division of Art + Design, and most importantly a wife and mother. She married John Mininger, also a BJU grad, in 2005 and has two daughters, Juliet and Evelyn who attend Bob Jones Academy.