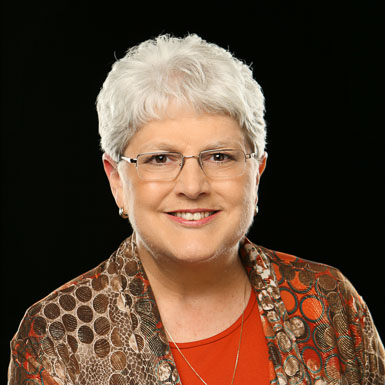 Education
PhD, Nursing Education, Capella University
MSN, Nursing, University of Phoenix - Phoenix - Hohokam Campus
BSN, Nursing, Western Carolina University
AS, Nursing, Miami Dade College
Courses
Maternity/Women's Health Nursing (Nu 317)
About Robin
The Lord called me into nursing the summer after high school graduation. Planning to go into nursing mission work in India, I enrolled in nursing school, but lost contact with the gentleman I had met from the India mission board. Missions are dear to my heart, my husband and I have had various connections with missions in India, although we have never been to the soil, and I cannot imagine a more fulfilling career than nursing. I was married right out of nursing school and my nursing schedule was flexible in the child-rearing years to allow for needed income, as well as my cherished time with family.
I lecture in the fall for senior advanced medical surgical nursing, and junior medical surgical nursing. In the spring I lecture for the junior level maternal child nursing. I am blessed to do clinicals in the fall in oncology nursing and in the spring in labor and delivery/maternity nursing. These areas comprise my favorite areas of nursing. Helping students apply theory in the clinical arena in nursing that I love is a privilege I thank God for daily, and for which I depend on Him for wisdom perpetually. If a student takes one thing from me, it should be to PRAY over each shift he or she enters as he or she cares for patients. Nursing is bigger than us, but not bigger than God.
Family is so precious to me. My children are both saved and married to awesome Christian spouses. My husband and I have two granddaughters in NC, our daughter's girls, whom we visit as often as possible. My brother, who is deaf and mute lives with us. I am in the latter part of working on my PhD in nursing education at Capella University, so much time is spent in the office once I am at home. I keep the church infant nursery every second Sunday, and help with the interpreting for the deaf, every service deaf are in attendance. I have never gotten over the excitement that God loves me and Jesus Christ saved my soul. May my life be totally His.