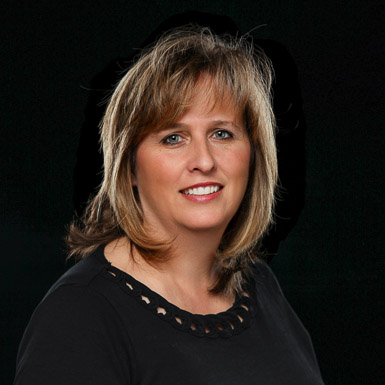 Education
EdD, Educational Leadership, Maryville University of Saint Louis
MS, Personnel Services, Bob Jones University
BS, Mathematics Education, Bob Jones University
Courses
About
Rebecca Weier is a wife, a mother, and an educator. After 20 years of teaching mathematics and computer science to thousands of freshmen at BJU, she has transitioned to the position of Director of Student Engagement & Success. She holds a Master's degree in Personnel Services and a Bachelor's degree in Mathematics Education.
As Director of Student Engagement & Success, she is responsible for the coordination of all aspects of the Academic Resource Center and First-Year Experience at Bob Jones University. This includes teaching and leading Pathways; developing faculty and student committees which create initiatives for the student experience programs; recruiting, selecting and supervising First-year Seminar coaches; researching and implementing best practices with student experience programs; assisting with content planning for Orientation; providing professional development for faculty who teach first-year classes; and initiating discussions that will lead to collaborative efforts for improved student experience. Her goal for first-year students is that as they transition from high school to college, they will develop the habits, passion, and skills necessary to become mature believers passionately pursuing God by honoring him in their vocation and ministry calling. The Academic Resource Center, a welcoming place where all students have access to academic coaching and accommodations is also under Rebecca's supervision. In addition to the Academic Resource Center and First-year Experience, Rebecca coordinates all of the academic advising efforts with first-year advisors and faculty advisors.
She and her family serve in a variety of ministries in their local church, Morningside Baptist Church. They are invested in the students God has called them to and welcome them frequently into their home. In her spare time, she enjoys baking, having friends and family in her home, and reading a variety of novels, biographies and devotional books. As a family, the Weiers enjoy camping, hiking, and white-water rafting.