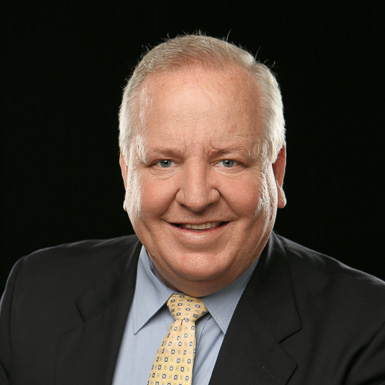 Education
DMin, Doctor of Ministry, Calvary Baptist Theological Seminary
MDiv, Divinity, Calvary Baptist Theological Seminary
BS, Accounting, Pennsylvania State University - Main Campus
Courses
About Steve
Dr. Steve Cruice has more than 20 years of counseling experience serving as a missionary, pastor, assistant pastor, school administrator, counselor, and college professor. He has conducted a number of workshops on counseling issues in local churches and at BJU.
A member of the Bob Jones University faculty since 2006, Dr. Cruice teaches biblical counseling on the undergraduate and graduate levels. His courses emphasize Christ-centered biblical counseling and the key doctrines of the sufficiency of Scripture and progressive sanctification. He has a passion for God, His Word, and helping people handle the problems of life in a way that glorifies Christ.
Dr. Cruice is very active in his local church. He started and teaches a biblical counseling training class for the laymen in his church. He serves as a deacon and a gatewatcher. He is involved in counseling others in his local church. He and his wife are also actively involved in the community as foster parents. He also leads a biblical counseling ministry to the Spartanburg Detention Center.