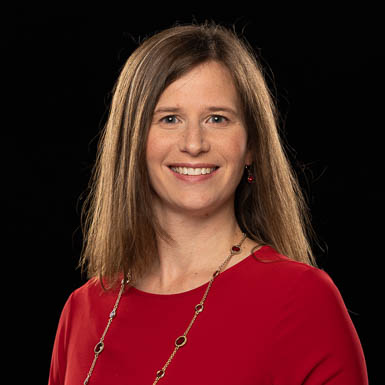 Education
PhD, Computer Science, Clemson University
MS, Computer Science, Clemson University
BS, Computer Science, Bob Jones University
Courses
About
Dr. Gothard received her Ph.D. in Computer Science from Clemson University, where she researched incorporating graphics into Computer Science education using the building blocks of image creation techniques to motivate students in general Computer Science courses. Visual, problem-based modules appeal to a diverse pool of students, prepare students for advanced topics, increase student engagement, and cultivate aesthetic sensibilities.
Dr. Gothard has experience teaching Computer Science I, II, and III; Digital Literacy; Data Structures and Algorithms; Computer Organization; Operating Systems; Computer Graphics; and Theory of Computing.
Dr. Gothard creates and facilitates online courses, cares for her family, and maintains the website and apps for mobilehymns.org.