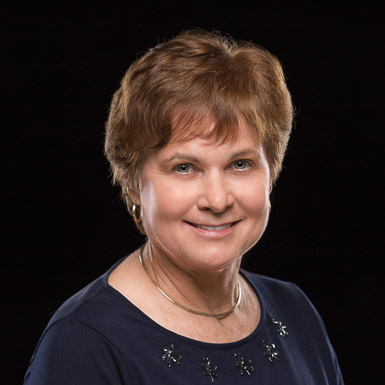 Education
PhD, Physical Education, Florida State University
MS, Physcial Education, University of Illinois at Chicago
BS, Health and Physical Education, Bob Jones University
Courses
About
I am thrilled to be a part of the Bob Jones University family serving as the Chair of the Division of Health, Exercise and Sport Science and am also the new volleyball coach for the BRUINS. I love teaching and coaching and thank the Lord for the opportunity to do both here at BJU.
Although raised in the public school system, while in college at Bob Jones University I began to see the needs in Christian education and that is where I have spent the majority of my professional life. While working full time as a teacher and coach at Marquette Baptist Academy in Illinois, I went back to graduate school and received my MS degree in physical education from the University of Illinois at Chicago. I then moved to Watertown, Wisconsin and taught and coached for six years. Believing the Lord was directing me to pursue further education; I moved to Ohio State University as a teaching assistant and began my doctoral coursework in teacher education. I taught methods courses and supervised student teachers during my year at OSU before making my move to Clearwater, Florida in 1989.
I finished my Ph.D. in Teacher Education from Florida State University in 1992 taught in the Education Division, chaired the Department of Exercise and Sport Science and also served as the volleyball coach at Clearwater Christian College for 26 years. I am trained in the Florida Clinical Educator's Training program, have obtained a level three coaching certification from the America Volleyball Association and just recently completed the requirements to become a personal trainer from the America College of Sports Medicine. For the past ten years I have also taught online undergraduate and graduate classes in the area of health and physical education, exercise science and education.