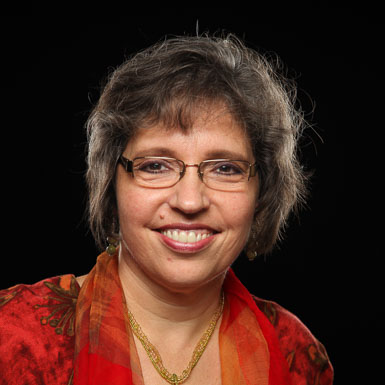 Education
DNP, Nursing Practice, Saint Louis University - Main Campus
MSN, Clinical Gerontology, University of South Carolina - Columbia
BSN, Nursing, Bob Jones University
Courses
About
Dr. Valarie Petersen blends a unique combination of academia and clinical experiences when teaching in either the classroom or the clinical setting. Dr. Petersen holds a Master's degree in Nursing in Clinical Gerontology and is part of a very small percentage of nationally certified Gerontological Clinical Nurse Specialists across the country teaching in nursing schools. This preparation allows Dr. Petersen to bring a specialized perspective to the art of caring for the elderly in the various fields of nursing.
Dr. Petersen is also certified as a family nurse practitioner (FNP) and works part-time in an occupational health setting in Simpsonville. Family nurse practitioner experience provides color and depth to her lectures in fundamentals of nursing and nursing assessment, as well as the medical/surgical and gerontological nursing classes. Dr. Petersen also makes the community health nursing classroom come alive with her storytelling of a lifetime of experiences in nursing within the community and around the state of South Carolina.
Dr. Petersen received her Doctorate in Nursing Practice in 2012 from Saint Louis University. You never know what lengths she will go to in order to imprint important concepts into the minds of her students. Whether she's standing on her head or on a desk, Dr. Petersen is sure to keep her students' attention! Most importantly, she brings a love for the Lord and for using the nursing setting as a mission field anywhere in the world.