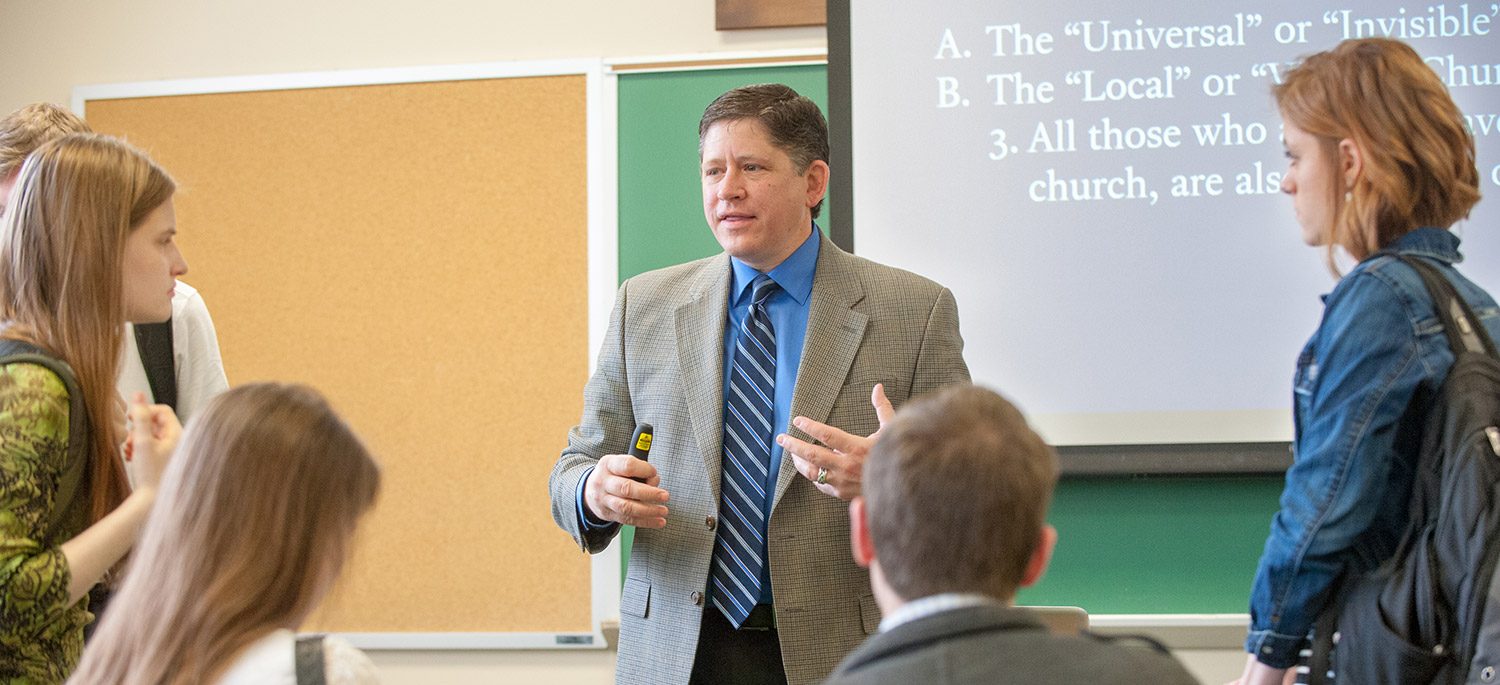 Biblical Studies
Bachelor of Arts
Combining a solid foundation in the Word of God with flexible job skills
God has used men and women throughout history who have dedicated their secular vocations toward advancing God's kingdom, and He continues to use people today in similar ways.
As the economy and culture continue to change in the 21st century, bi-vocational ministry also continues to grow. Whether you want to pursue a future in ministry or you want to be a Christian worker firmly grounded in the Word, the biblical studies program at BJU will equip you to make disciples.
When you pursue a degree in biblical studies, you'll combine an in-depth study of biblical history, interpretation, doctrine and practical ministry with hands-on job training of your choice.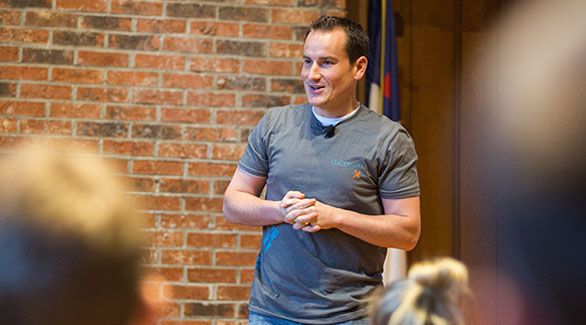 Program
By integrating Bible courses with liberal arts courses, the biblical studies program prepares you for ministry while also equipping you with job skills. In your program courses, you'll study who God is, how to interpret His Word, and how the gospel pertains to every area of life.
A key feature of this program is its flexibility. You'll have the ability to choose 24 credits of electives or declare a minor. You can structure these electives to support your interests and gain experience you'll need for the workplace.
Electives
The generous number of electives throughout the program will allow you to customize your experience. You can choose classes you like or declare a minor to focus your studies more specifically.
BJU Core
The BJU Core, a unique combination of Bible and liberal arts courses taken by every BJU student, will give you a solid educational foundation. These courses, as well as daily chapel services and godly professors, will nurture your growth in Christlikeness.
Liberal arts courses will broaden your horizons and equip you with skills essential for today's job market—skills such as a foreign language, critical thinking and problem-solving, effective communication, ethical decision-making and much more. In addition, you will learn how to better relate to a diverse group of people who come from a variety of life situations and vocations.
Jobs
The biblical studies program equips you to be an effective disciple wherever God calls you. You can choose to continue your study through graduate work, or you can start working and serving in your community.
Our graduates go on to serve in churches across the globe and have important roles as staff members and lay people. Their work in the community as independent business owners or employees for others helps them connect with people and provides discipling opportunities.
BJU Seminary
The biblical studies program transitions easily into programs in BJU Seminary.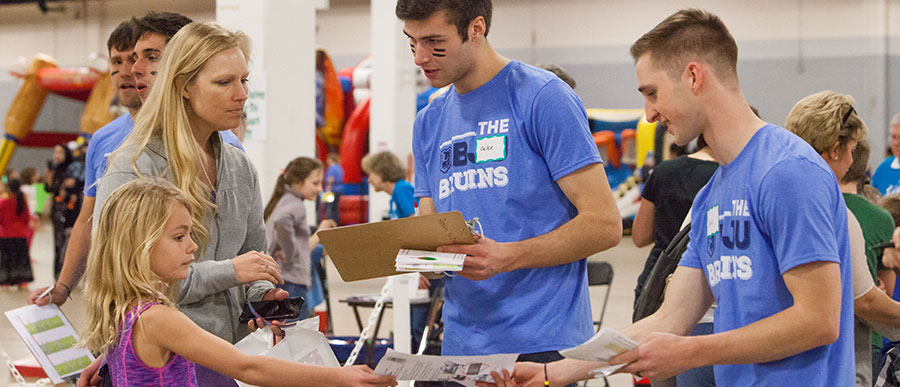 Weekly Outreach Ministries
Our students put what they're learning into practice by participating in weekly outreach ministries where they preach, teach and visit with people. Bible students also intern in local churches where they study under experienced leaders. An evangelist founded BJU, and this emphasis remains to this day. Every week a variety of outreaches take place in the local community and beyond. From sports evangelism to nursing home outreaches, children's ministries to music ministries, prison outreaches to church ministries, you will have opportunities for practical education within a ministry that fits your gifts and desires. Many of these ministries connect you with local believers in need of spiritual encouragement or people to partner with them in the short-term to share the good news to those in need of Christ.
Missions Advance
Missions Advance's goal is to help students develop a passion for God's glory and to encourage them to get involved in world missions by learning, praying and mobilizing.
Learning: by inviting speakers, giving presentations, and providing missionary letters to better inform students' prayers
Praying: by spending a majority of the meetings interceding for God's work around the world and asking God to send laborers into His harvest
Mobilizing: by offering avenues through which the student body can be involved in mission work while in school
Student Leadership Development
You can take advantage of the support offered in the Student Leadership Initiative. Several times each semester you will meet with fellow student leaders to learn more about being a servant-leader during panel discussions, guest speaker presentations and more.
Mack Library
You have a great number of resources available to you at BJU's library, including thousands of articles, sermons and books, among other things. Also included are our Children's Ministry Resources and our Sermon Index.
Faculty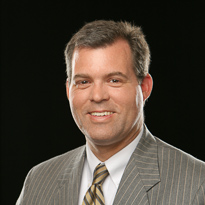 Ted Miller
Division of Biblical Studies and Theology
Our outstanding faculty has more than 218 years of combined teaching experience in preaching and other pastoral and evangelistic roles.
Many of our faculty hold either terminal degrees in their fields or have extensive practical ministry and teaching experience.
Our faculty's sound, exegetical teaching is combined with their desire to mentor you, as you prepare to serve Jesus Christ in ministry.

Summer Mission Teams
A summer missions team will open your eyes to the needs of Christ's church around the globe. You'll enjoy fellowship with believers from different cultures and grow in your love for those who don't know Christ.

Local Churches
The Greenville area is uniquely blessed with more than 50 Bible-believing, Bible-preaching churches, which provide a broad spectrum of opportunities for students to gain practical ministry experience. These churches are great places to get involved in preaching, singing and ministering to others. Some churches even offer associate memberships for students who want to become more involved or have additional accountability. Whether you connect to a large church or a small church, there is a place for you here.
Sample Course Outline
1st Year
2nd Year
English or Writing Elective (3 credits)
Apologetics & Worldview Elective (3 credits)
Apologetics & Worldview Elective (3 credits)
3rd Year
Bible or Theology Elective (300/400) (3 credits)
Bible or Theology Elective (300/400) (3 credits)
Preaching/Teaching Elective (3 credits)
Communication Electives (3 credits)
4th Year
Ministry Internship Elective (3 credits)
OT Elective (300/400-level) (3 credits)
Apologetics & Worldview Elective (3 credits)
Electives (2 credits)
NT Elective (300/400-level) (3 credits)
Apologetics & Worldview Elective (3 credits)
Electives (2 credits)
Program
BJU Core
Elective
Program Objectives
Each student will:
Evaluate biblical passages in the light of their historical and cultural context.
Exegete passages from all the significant genres of Scripture.
Prepare expositional sermons or teaching outlines appropriate for formal church services or lay ministry.
Create personal statements of doctrine and application.
Complete practical ministry requirements outside the classroom.
What's my next step?