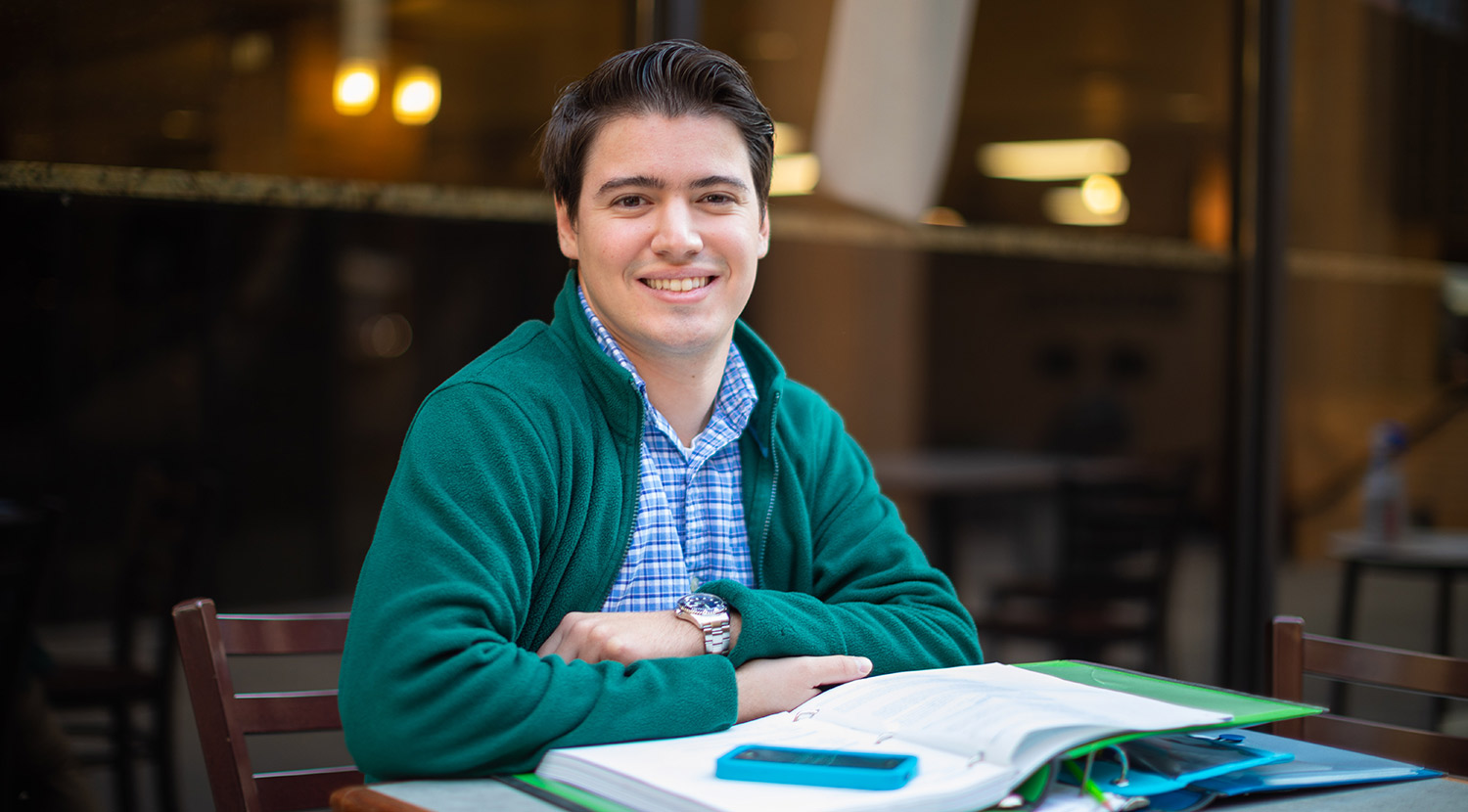 Liberal Arts
Associate of Arts
The liberal arts program is a flexible, two-year program that prepares you for a variety of further studies or professional fields.
Program
The program is built on a foundation of history, philosophy and science on top of which you can tailor your program to meet your career goals. With around two dozen elective credits, you can select a broad and narrow approach to subjects that you are interested in. From business to technology to language to design, you can gain knowledge and experience in a wide variety fields.
BJU Core
In all careers, the ability to adapt to change is essential to success. You'll take BJU Core courses, including a few in English, communication and the arts, so you can thrive in any job situation and build common ground with future contacts. Through Bible courses, you'll build a solid foundation on the truth of God's Word, so you can know what you believe, know why you believe it and share the good news of Jesus Christ with others.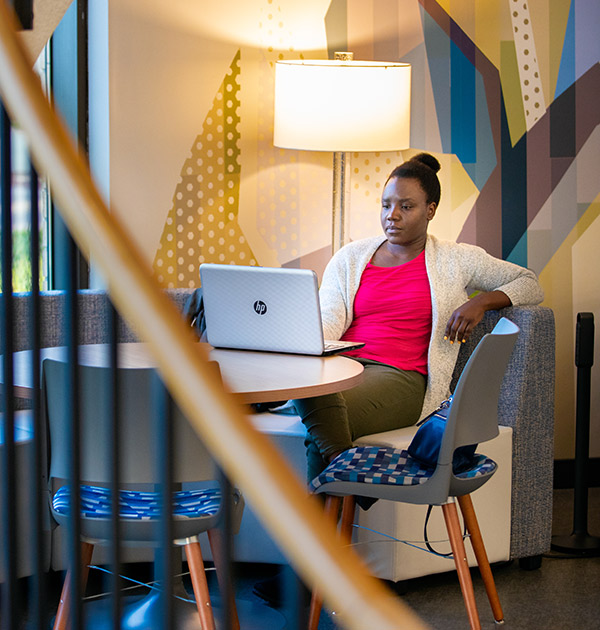 Jobs
The liberal arts program at BJU opens the door to many career possibilities depending on how you tailor your program and the electives that you select.
Career Support
BJU offers students a variety of ways to network with employers and organizations. A multitude of job opportunities are posted each year on Career Central, our online job board. In addition, more than 60 businesses and 150 Christian schools/mission boards/Christian organizations come on campus to recruit students through on-campus interviews and job/ministry fairs. Career Services also helps students by holding seminars on resume preparation and interview techniques.
1st Year
English Composition (3 credits)
Electives (6 credits)
2nd Year
Mathematics or Science Elective (3 credits)
Electives (6 credits)
Program
BJU Core
Elective
Program Objectives
Each student will:
Analyze and evaluate a broad spectrum of ideas.
Communicate effectively through various means.
Apply biblical teachings in varied academic disciplines.
What's my next step?