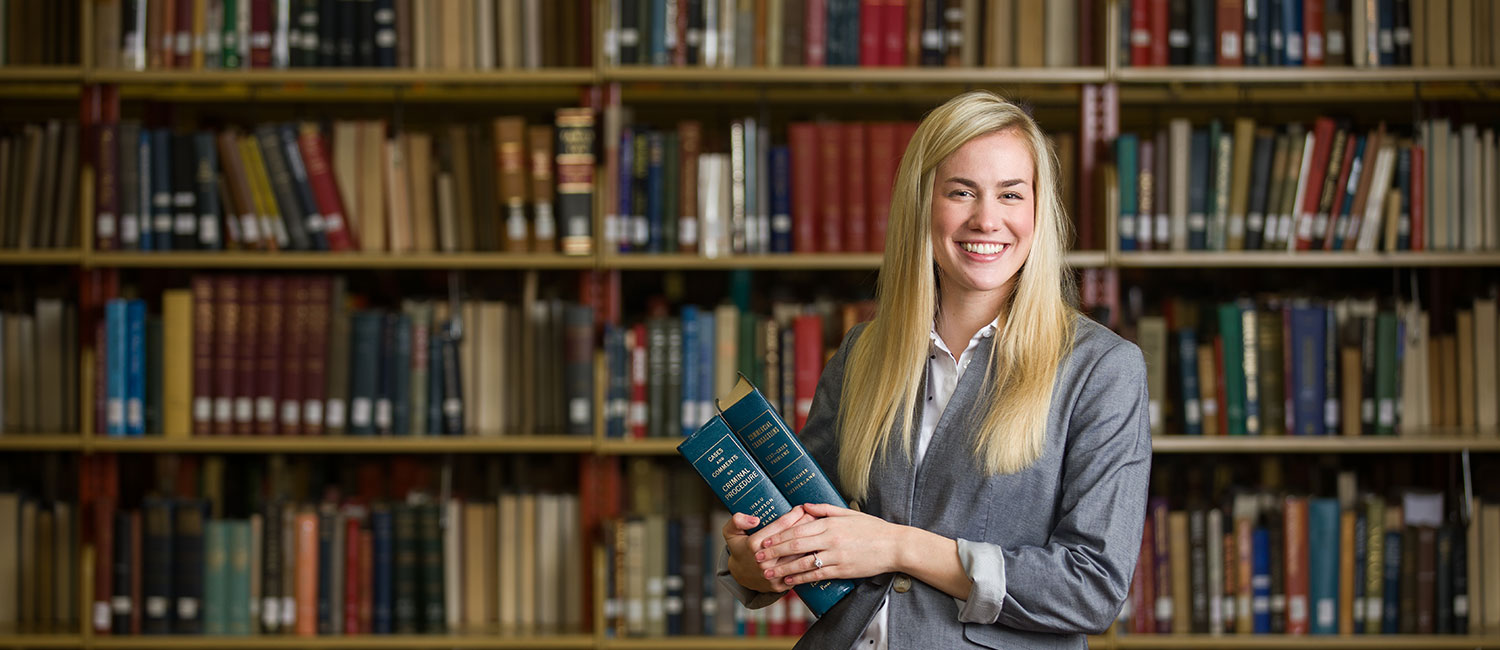 Paralegal Studies
Associate of Science
Overview
Do you enjoy writing and researching, hunting down information even under pressure? And do you love serving others—especially during stressful times in their lives? While paralegals don't practice law, they play an important part in the legal system. By assisting attorneys and clients, you can make a difference in people's lives in significant ways.
Program
In your paralegal program, you'll begin by gaining knowledge about law, the court system, and legal terminology and procedures. You will learn how to draft legal documents and papers and summarize them like you would for an attorney in the field. In addition, you'll be equipped with the understanding of legal research methods as well as proper citation.
Courses in business, family and property law will give you a well-rounded education in facets of the law that impact people every day. You'll also be equipped with the skills you'll need to interview clients and witnesses.
The program concludes with an important part of your education and experience—your internship with a local attorney or law office.
Throughout your entire program, you will learn the importance of applying biblical principles to your life as a paralegal and how your spiritual life and your professional life are not distinct. You'll learn why honesty, integrity and diligence are essential in the field and how God is glorified by the demonstration of this character in your work.
BJU Core
Having a broad base of knowledge and experience will help prepare you for whatever opportunities the Lord brings your way. Bible and the liberal arts courses (economics, English and speech) will equip you to think critically and to communicate clearly.
And more importantly, each of your classes—especially your Bible classes—will give you a solid foundation in the Word of God so you'll know what you believe about God, how to live out your faith for Him and how to share your faith with others.
Your Future
Careers
In addition to law firms, there are job opportunities in government agencies, non-profit organizations, health care organizations and businesses.
Career Support
BJU offers students a variety of ways to network with employers and organizations. In addition to an online job board, more than 200 businesses and Christian organizations recruit students through on-campus interviews and job/ministry fairs. The Career Services office also helps students by holding seminars on resume preparation and interview techniques.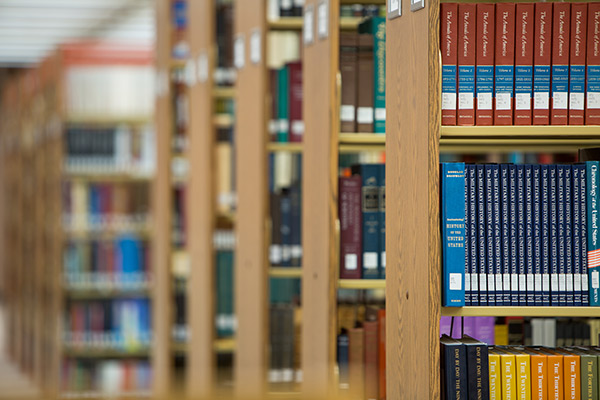 Learning Experience
Internships
An important part of your program is your internship. You'll gain valuable hands-on experience through 300 hours in a professional legal setting. Your internship will also help you network and build relationships that could benefit you as you begin your paralegal career.
University Business Association
You can join the University Business Association (UBA) to interact in a forum setting with successful Christian business professionals who have used their work as a ministry tool and testimony for Jesus Christ. Strengthen your leadership skills by participating on the Executive Council, a student-led group within the UBA that organizes various UBA events, including an annual fundraiser for the Bible Conference offering.
Community Service Council
Involvement in the community is an important part of the BJU experience. Many of our students take part in a variety of outreach opportunities, including the Community Service Council (CSC). The CSC is a student-led, student-driven organization that connects students with local businesses and communities. The CSC oversees events such as cleaning up the Greenville Zoo and local parks, sponsoring an on-campus blood drive, and collecting funds for the Heart Fund or other charitable organizations.
Objectives
Program Objectives
Each student will:
Apply knowledge of the law and legal procedures in drafting legal documents and papers.
Exercise judgment, work independently, and meet deadlines with respect to assigned tasks.
Prepare and/or summarize a variety of legal documents and pleadings for review by attorneys.
Analyze procedural problems and recommend appropriate courses of action and legal solutions.
Apply a Christian worldview and biblical standards to the various concepts and practices of the legal field.
What's my next step?