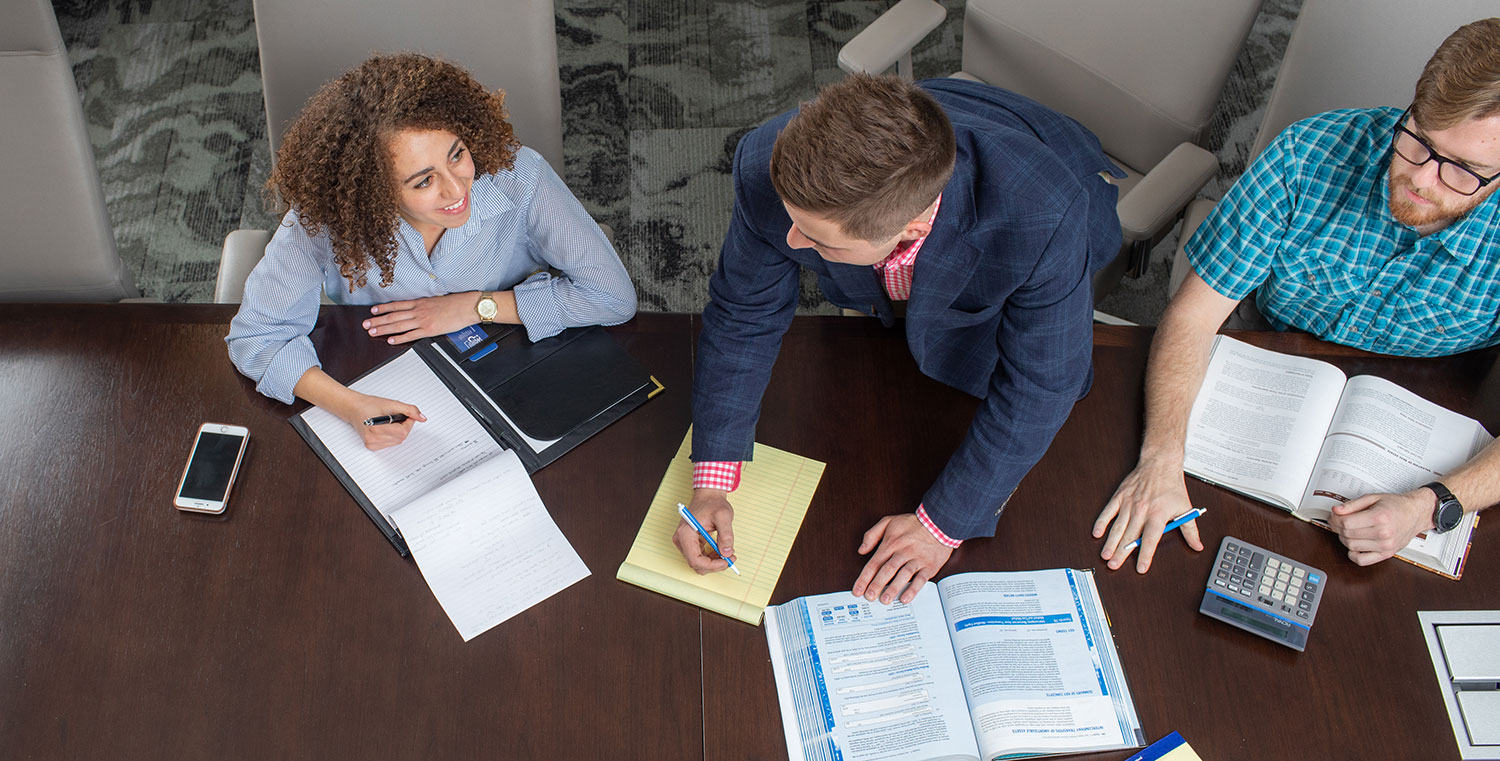 Accounting
Bachelor of Science
BJU's accounting program will prepare you to excel in a wide range of accounting-related careers. Through carefully crafted coursework that integrates biblical truth and real-world experiences, you'll not only learn the essentials of business and accountancy, but also how to use these skills well for the glory of God.
Our qualified and experienced faculty brings extensive accounting and business experience to the classroom. They teach by their lives the importance of faithfulness, integrity and dependability in the accounting field.
Program
The breadth of knowledge required to be a successful accountant makes preparation for the field challenging. BJU's accounting program is designed to equip you to meet these challenges. Through carefully crafted coursework, you'll gain exposure to both traditional and cutting-edge business practices. You'll learn the essentials of auditing, taxation, managerial and financial accounting, and general business.
In addition, BJU offers a variety of internships that allow you to apply your book knowledge to real-world business environments. Upon completing our accounting program, you'll be prepared to pass the national CPA examination. You'll also be prepared to either gain acceptance into graduate schools or go directly into the business workforce.
BJU Core
The accounting profession values graduates who can think critically and solve complex problems. The BJU Core equips you with these skills through a wide range of liberal arts and Bible courses that will prepare you to excel as a business professional.
These courses help you to develop the character to work in difficult business environments, prepare you to view every person as an image-bearer of God who needs a Savior, and equip you to be a vibrant witness of how Jesus changes lives.
Electives
The best accountants can communicate at every level in any company. This is why we recommend that you focus on improving your ability to communicate clearly and concisely by taking oral and written communication courses for your elective credits.
Technology is also an important part of business, and accounting graduates who can use technology effectively are always in high demand. We offer a wide variety of technology electives to meet your needs, including Computer Science and Business Systems.
Marshall Franklin, '87
BJU's outcomes in developing leaders for business are stellar.  The "national championship" level academic expectations, delivered by professional caring faculty, and experienced in an environment that facilitates spiritual growth produce strong but humble leaders.  God then uses these graduates to advance the kingdom of Christ.
I arrived at the BJU campus in a state of rebellion and left equipped in my profession and committed to Christ.  God used BJU to facilitate that change.
BJU's strong graduates attract the interest of both international and regional firms.  Through this interest, I started at EY Birmingham in audit, then transferred to the risk practice when we first incubated that business, and finally to a markets role in business development.  In addition to Birmingham, I have lived in Bristol England, Atlanta, Paris, France, and Greenville.
God developed and then used my business talent to support my local churches, a Christian camp, an outreach to NASCAR fans, and most recently to scale a ministry serving recovering addicts.  I am a skinny boy from Alabama and stand amazed that God finds a way to use me.  He can do the same for you.
Jobs
Within the last decade, 23% of BJU accounting graduates have gone to work for one of the Big 4 accounting firms right after graduation. Another 27% have immediately begun work for regional or local accounting firms. Our graduates have held careers as:
Accountants
Attorneys
Small Business Owners
Chief Financial Officers (CFOs)
Chief Executive Officers (CEOs)
U.S. Senators
College Presidents
Missionaries
Professors
Pastors
FBI Agents
Graduate Schools
Clemson University
Purdue University
University of Georgia
University of Denver
Wake Forest University
Virginia Tech
Nova University
ESSEC Business School (France)
Auburn University
University of South Carolina
Harvard University
University of Illinois at Urbana-Champaign
Duke University
College of William and Mary
Graduate Experience
Our track record speaks for itself: God has allowed graduates from the Division of Accounting to excel in a wide range of business and ministry settings.
Nestlé
Johnson Controls
Answers in Genesis
Lockheed Martin
PricewaterhouseCoopers
Deloitte
Shell
Ernst & Young
McDonald's (corporate office)
KPMG
Coastal Federal Credit Union
McKesson Corporation
Jiffy Lube (corporate office)
Ford
Air Methods Corporation
Career Options
Accounting opens the door to a variety of career paths. Most graduates enter public accounting by starting in an auditing position, while some prefer to do taxes, consulting or a combination of the two. Others choose to work in management accounting or internal auditing settings. In addition, many of our graduates have found accounting to be an ideal preparation for admittance into law school.
Career Support
Starting with your freshman year, our accounting faculty begin talking to you about and giving you directed help with your resume. In addition to our Career Services Office, we prepare all of our accounting students for the interviewing process.
Every semester we invite our accounting graduates to speak about their real-world experiences and perspectives to our classes, in order to encourage and prepare our students for ministry in the field of accounting.
CPA status
For more than a decade, our accounting graduates have consistently outperformed state and national CPA Exam pass rates for all 4 sections taken. Our graduates hold CPA certification in more than 25 states, including Hawaii, Alaska, California, Texas, New Hampshire, New York, Colorado, Ohio and North Carolina.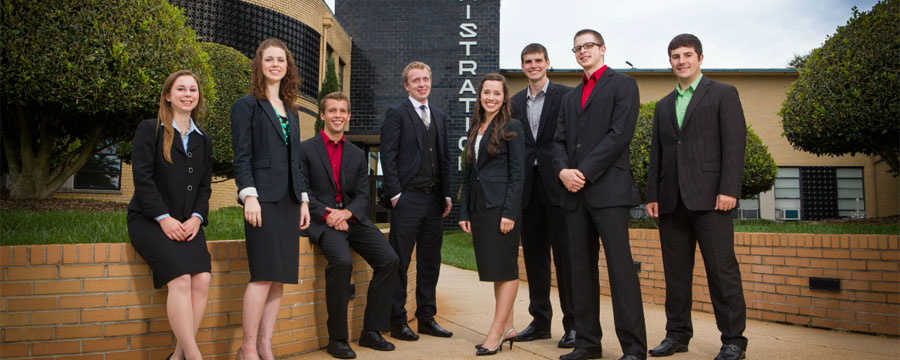 University Business Association
The University Business Association (UBA) is designed to connect successful Christian business professionals with our students. Using a forum setting, these professionals speak and discuss about how they have served Jesus Christ in their professions and, in turn, how they have used their profession as a platform for ministry. Our accounting students have also become leaders in the UBA by taking part in organizing various events, including an annual fundraiser for the Bible Conference.
Internships
Since starting our internship program in 1999, we have placed more than 200 interns. These students have interned at 3 of the Big 4 accounting firms (one does not have a Greenville office), 14 different regional or local accounting firms, 11 other businesses and 2 ministries. Some of the internships took place during the summer outside the Greenville area.
Student Legislature
Each fall, BJU's Student Legislature team travels to South Carolina's state capital, Columbia, to join with students from 10 to 15 major colleges and universities in the state. Together they form a house and senate, presided over by officers elected from among their members. Students use their extemporaneous speaking abilities, persuasive powers and knowledge of current events to pass legislation they have written.
Accounting Recruiting Event
Every fall our juniors and seniors attend an annual accounting recruitment picnic, where more than 20 companies come from Greenville, Charlotte and Atlanta to hire our students for full-time jobs and internships.
Community Service Council
Involvement in the community is an important part of the BJU experience. Many of our accounting students take part in a variety of outreach opportunities, including the Community Service Council (CSC). The CSC is a student-led, student-driven organization that connects students with local businesses and communities. The CSC oversees events such as cleaning up the Greenville Zoo and local parks, sponsoring an on-campus blood drive and collecting funds for the Heart Fund or other charitable organizations.
Faculty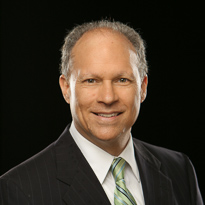 Our accounting faculty have an average of more than 15 years of business experience in addition to 14 years in average teaching experience. A significant amount of their business experience took place at the executive level.
In addition, all accounting faculty have worked in public and private accounting roles in previous careers. They consistently earn high student ratings in all areas of teaching, most notably in their ability to clearly communicate a broad knowledge of the subject.
Sample Course Outline
1st Year
2nd Year
3rd Year
4th Year
Business Elective (300/400-level) (3 credits)
English or Writing Elective (3 credits)
Finance Elective (300/400-level) (3 credits)
Business Elective (300/400-level) (3 credits)
Accounting Elective (3 credits)
Program
BJU Core
Elective
Program Objectives
Each student will:
Analyze financial principles and techniques using basic data, accumulated knowledge, and innovative insights from a variety of disciplines.
Create solutions to business problems while working in a team composed of individuals with a variety of roles and different levels of commitment.
Communicate with appropriate delivery -in both spoken and written form -the scope and results of work completed.
Acquire skills necessary to use technology tools effectively and efficiently [and apply those skills] to develop the other learning outcomes.
Effectively lead in appropriate circumstances, recognizing the need for a variety of leadership styles.
Demonstrate ethical behavior (integrity, objectivity) in business settings based on a biblical worldview.
What's my next step?