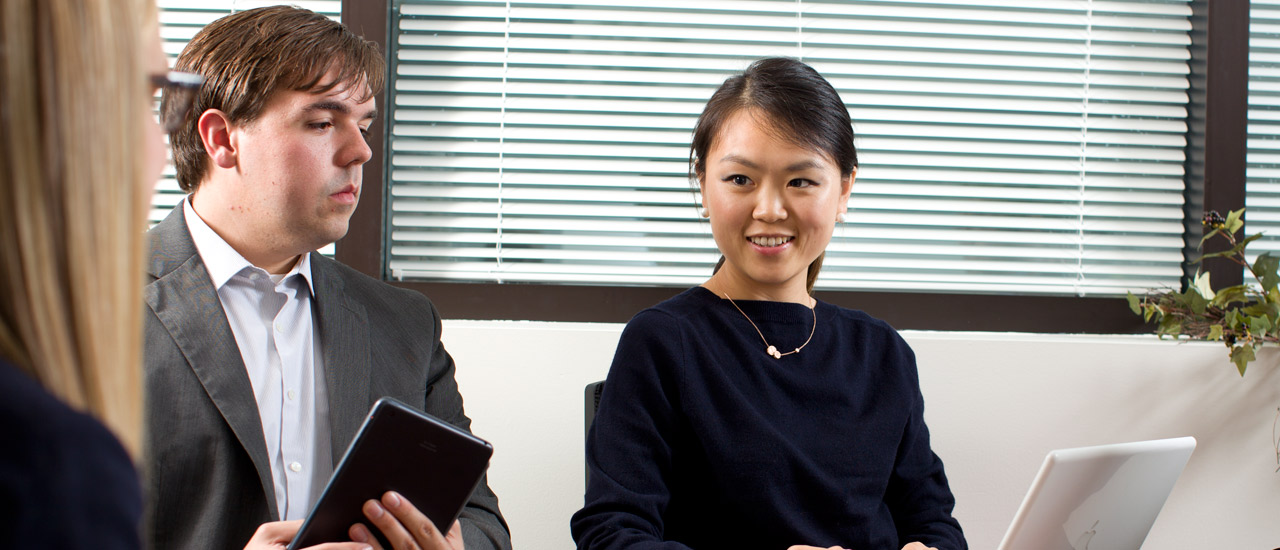 Business
Associate of Science
For Christians, business is more than just a way to earn a living—it's a calling. That's why at BJU you'll learn to be business-savvy, because good business not only benefits you, but also honors God. Our associate business program will equip you with the biblical foundation you need to excel in business as you explore various topics, including how personal integrity is the root of good business and how business ethics stem from the Word of God.
Program
BJU's business program equips you in the basics of business theory within a biblical worldview so that you can master the concepts and practices of business. In addition, many of your courses include case studies to expose you to a wide variety of real world situations and give you the opportunities to analyze them through the lens of Scripture. You'll also hear from business graduates who periodically speak in classes and share their insights into current trends and markets, providing a broader understanding of your field.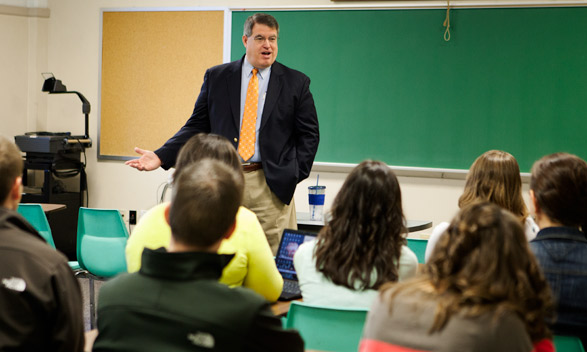 BJU Core
In the business world, the ability to adapt to change is essential to success. You'll take BJU Core courses, including a few in English, speech and the arts, so you can thrive in any job situation and build common ground with future contacts. Through Bible courses, you'll build a solid foundation on the truth of God's Word, so you can know what you believe, know why you believe it and share the good news of Jesus Christ with others.
Electives
The associate degree in business has a lot packed into it, and most of your electives are part of the BJU Core. If you would like to take additional electives, you can explore taking classes online over the summer or increasing your class load during the semester.
Jobs
The business program at BJU opens the door to many career possibilities including:
Advertising
Banking, Investment and Finance
General Management
HR/Personnel Management
Public Relations
Sales and Marketing
Career Support
BJU offers students a variety of ways to network with employers and organizations. A multitude of job opportunities are posted each year on Career Central, our online job board. In addition, more than 60 businesses and 150 Christian schools/mission boards/Christian organizations come on campus to recruit students through on-campus interviews and job/ministry fairs. Career Services also helps students by holding seminars on resume preparation and interview techniques.
University Business Association
You can join the University Business Association (UBA) to interact in a forum setting with successful Christian business professionals who have used their work as a ministry tool and testimony for Jesus Christ. Strengthen your leadership skills by participating on the Executive Council, a student-led group within the UBA that organizes various UBA events, including an annual fundraiser for the Bible Conference offering.
Community Service Council
Involvement in the community is an important part of the BJU experience. Many of our accounting students take part in a variety of outreach opportunities, including the Community Service Council (CSC). The CSC is a student-led, student-driven organization that connects students with local businesses and communities. The CSC oversees events such as cleaning up the Greenville Zoo and local parks, sponsoring an on-campus blood drive, and collecting funds for the Heart Fund or other charitable organizations.
Faculty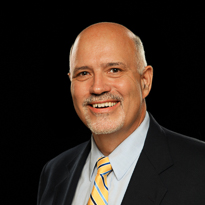 BJU's business faculty members have experience in a variety of fields and businesses, including Fortune 500 companies and non-profit organizations. All have MBAs, terminal degrees or professional certifications, and many have experience in regionally or internationally accredited firms.
1st Year
English Composition (3 credits)
Business Elective (100/300-level) (3 credits)
Mathematics or Science Elective (3 credits)
2nd Year
Program
BJU Core
Elective
Program Objectives
Each student will:
Apply a biblical worldview and biblical standards to the various concepts and practices of business.
Demonstrate basic practical competence in the areas of accounting, finance, marketing and human resources management.
What's my next step?