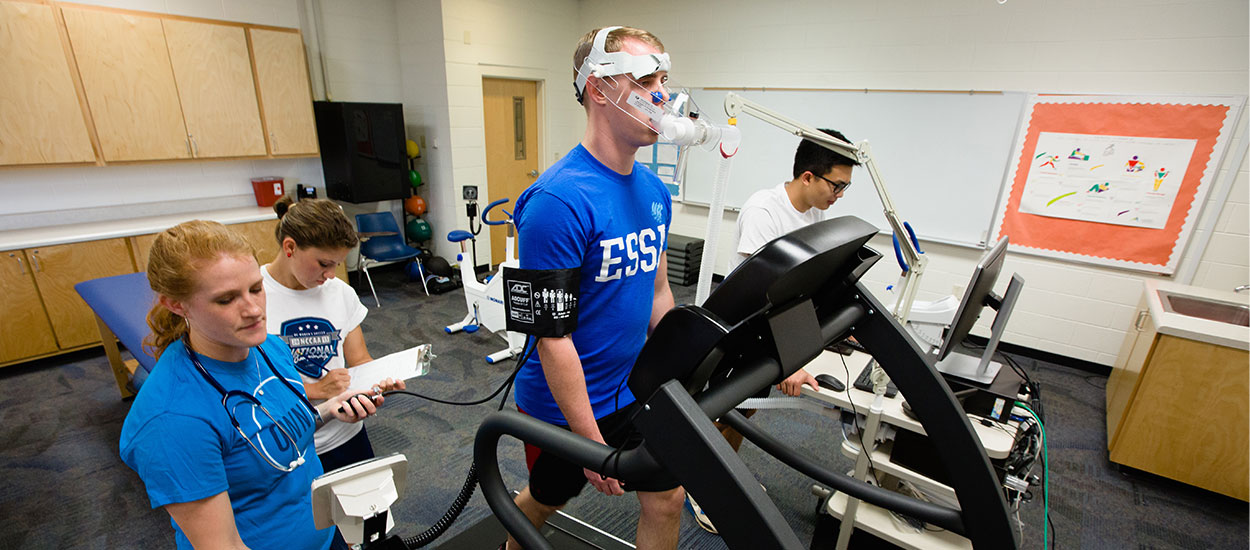 Health Sciences
Bachelor of Science
7 of the top 10 jobs in 2014 are in the health care field (U.S. News & World Report, 2014)
God has designed all things—even physical needs—to draw people to Him. At BJU you'll gain the knowledge and skills you need to enter the health care industry and become an effective and compassionate health care professional.
Woven throughout the program is an explicit focus on applying biblical principles as a health science professional, and generating a biblical philosophy of practice. Our gifted faculty and innovative curriculum make BJU the top choice for a health science education from a biblically faithful worldview.
All of this works together to build your faith, challenge your potential and inspire you to follow Jesus Christ by serving the physical and spiritual needs of others.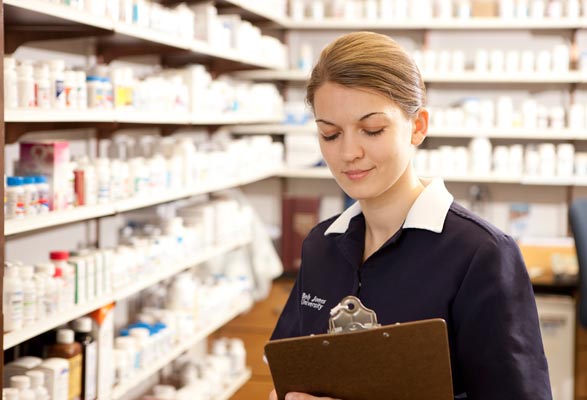 Program
With more than 100 distinct health care careers in the world today, the health care industry is incredibly broad, and finding your way to the right career can be challenging. BJU's health sciences program is specifically designed to help you navigate to the career of your choosing. This program also provides excellent preparation for a wide variety of graduate and professional programs including health services administration, optometry, pharmacy, and physical and occupational therapy programs.
Your first semester you'll start by taking a broad survey of the health care industry. This course will survey present career options, explore emerging fields and, most importantly, help you map out a path to the career you wish to pursue. You'll also partner with a faculty advisor for your entire four years of study, and he or she will work closely with you to choose electives focused on achieving your academic and career goals.
A large number of advising tracks are available within the major to customize the program with your educational and career goals in mind. One popular option is the pre-physical therapy advising track which specifically prepares you for admission into doctor of physical therapy (DPT) professional programs.
Each course in your curriculum will be steeped in biblical bioethics to help you answer the tough questions that will face you in your career and to help you learn how to respond ethically. Regardless of which path you choose, you'll lay a solid foundation in thinking like a health care professional who knows how to solve problems.
BJU Core
To effectively work and minister in the health care field, you need more than just math and science skills. The liberal arts and Bible courses in the BJU Core will round out your education. You will learn to communicate clearly through English and speech courses, and your biblical worldview will be strengthened by your Bible classes.
Ultimately, the wide range of courses in the BJU Core will equip you to effectively and compassionately minister to people from all walks of life.
Electives
In many ways, the health sciences program is a gateway into the diverse health care industry. As such, we've designed the health sciences program to be extraordinarily flexible. Besides an abundance of biology, chemistry, and health care electives, there are 25 additional credits of electives so you can tailor your preparation to your intended career. You'll work closely with your advisor to customize your program.
Jobs
With the science knowledge, research skills and lab experience BJU provides, our graduates are prepared for countless opportunities. A health science degree can lead to hundreds of careers in the scientific and medical fields, including positions in hospitals, outpatient facilities, medical labs, research institutes, and industry and forensics labs. While there isn't one main career path that health science prepares you for, it will prepare you for your next step, whether that's graduate school or employment.
Optometry
Pharmacy
Health Services Administration
Physician Assistant
Chiropractic
Dental Hygiene
Public Health
Medical Laboratory Technology
Medical Radiologic Technology
Medical Sonography
Nuclear Medicine Technology
Surgical Technology
Physical Therapy
Occupational Therapy
Food Science
Nutrition
Career Support
BJU offers students a variety of ways to network with employers and organizations. A multitude of job opportunities are posted each year on CareerCentral, our online placement service.
In addition, over 60 businesses and 150 Christian schools/mission boards/Christian organizations come on campus to recruit students through on-campus interviews and job/ministry fairs. The Career Services office also helps students by holding seminars on resume preparation and interview techniques.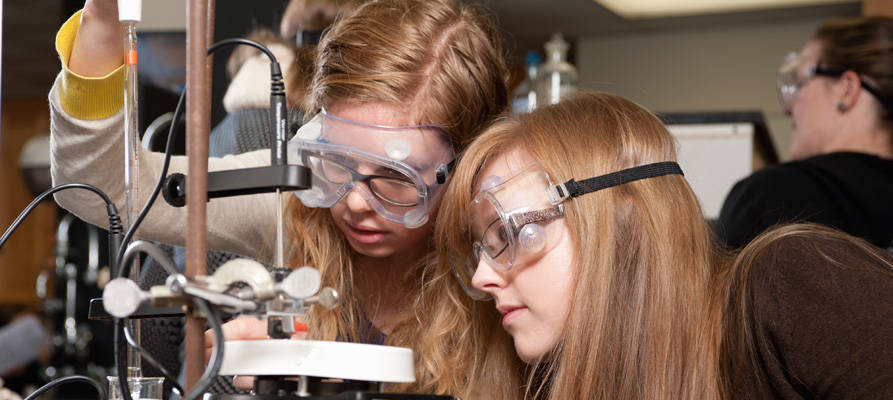 Steeped in biblical bioethics
A senior-level bioethics course and many of your other health science courses will be taught by an experienced bioethicist with a PhD in health care ethics.
Customizable
A rich selection of electives allows you to tailor your program to meet professional school requirements for a wide variety of specialties as well as to prepare you for the health care workforce. You'll have access to courses like Epidemiology taught by a PhD microbiologist as well as courses in kinesiology and exercise physiology taught in conjunction with our exercise science program. An internship in physical therapy is available in conjunction with the Greenville Hospital System, the largest hospital system in South Carolina and home to a medical school.
Exceptional Facilities
Your science classes will be taught in the same well-equipped labs that house the BJU premed major which has a 35 year history of excellence in preparing hundreds of competent compassionate physicians.
Cadaver Lab
BJU's advanced cadaver lab—taught by an experienced medical doctor—allows premed students to participate in cadaver dissection. As a health sciences student you'll be able to view dissected human cadavers as part of your anatomy training rather than having your anatomical perspective shaped by cat dissection alone as is typical of most undergraduate programs.
Our students come to grips with anatomy and physiology in a Christian context so they can grow in their faith in and appreciation of the Creator, and prepare for the stringent academic expectations of biology and graduate schools.
Faculty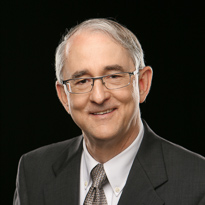 The BJU health sciences faculty is truly unique. Each holds a PhD in a specialized area of public health, biology or chemistry; brings a unique set of research experiences to the classroom; and is committed to a biblical philosophy of science, including a firm belief in a recent, six-day creation.
From this flows a commitment to excellence in teaching, and the desire to train students to serve Christ wherever He places them. Each health science faculty member is committed to developing your God-given abilities, whether in the classroom, in the laboratory or in the professional setting.
Our faculty are passionate about teaching, and they hone their teaching skills and their courses through our Summer Institute in Teaching Science each summer.
Sample Course Outline
Fine Arts Appreciation Elective (2 credits)
Program Objectives
Each student will:
Develop a philosophy of health science practice that is biblically sound, scientifically supported, and consistent with best practices in the field.
Describe the foundational relationships that exist between structures, processes, and information in biological systems.
Apply the relationships between anatomy and physiology of the human body, and make correct predictions of the failure of homeostatic mechanisms.
Apply the fundamental principles of chemistry, especially as they relate to the health sciences.
Apply the principles of health and health promotion, especially as they relate to the health care system.
What's my next step?