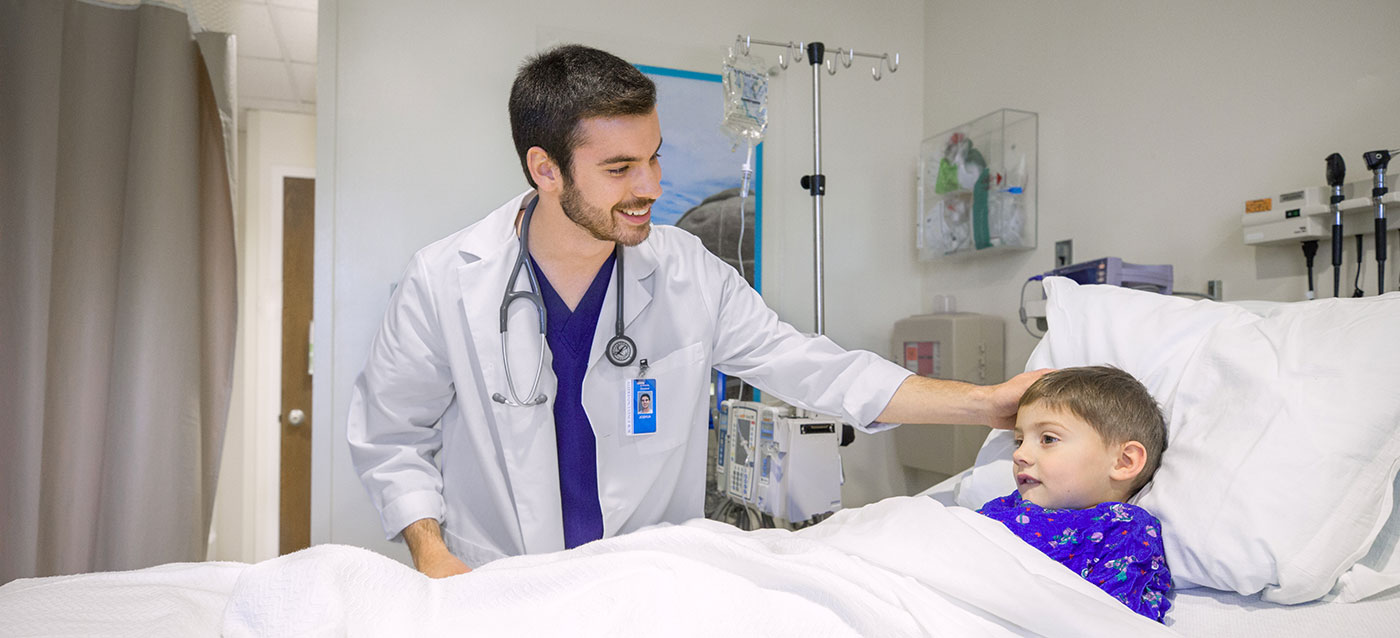 Health Sciences
Bachelor of Science
Program Overview
The health care industry is exploding—and BJU's health sciences program is perfectly positioned to help you become a skilled, compassionate health care professional.
You'll gain a holistic view of health as your professors help you connect the dots from class to class. You'll also be challenged to think through complicated issues and apply biblical ethics to real-world questions before you enter your field.
As you choose one of the seven concentrations, you'll be able to create a program customized for your health career goals—and find a world of opportunities open to you when you graduate.
Your Future
Jobs
With the science knowledge, research skills and lab experience BJU provides, our graduates are prepared for countless opportunities. A health science degree can lead to hundreds of careers in the scientific and medical fields, including positions in hospitals, outpatient facilities, medical labs, research institutes, and industry and forensics labs. While there isn't one main career path that health science prepares you for, it will prepare you for your next step, whether that's graduate school or employment.
Optometry
Pharmacy
Health Services Administration
Physician Assistant
Chiropractic
Dental Hygiene
Public Health
Medical Laboratory Technology
Medical Radiologic Technology
Medical Sonography
Nuclear Medicine Technology
Surgical Technology
Physical Therapy
Occupational Therapy
Food Science
Nutrition
Career Support
BJU offers students a variety of ways to network with employers and organizations. A multitude of job opportunities are posted each year on CareerCentral, our online placement service.
In addition, over 60 businesses and 150 Christian schools/mission boards/Christian organizations come on campus to recruit students through on-campus interviews and job/ministry fairs. The Career Services office also helps students by holding seminars on resume preparation and interview techniques.
8 of the top 10 jobs in 2020 are in the health care field.
(U.S. News & World Report)
Testimonials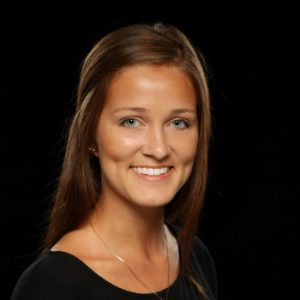 Isabel Woodruff, '17
While working as a paralegal, I'm currently pursuing two master's degrees, one in Biomedical Ethics and one in Healthcare Administration. I realized that BJU prepared me far beyond what I could have asked for and I believe that the strenuous education there has greatly contributed to my success in graduate school.

One of the aspects of my BJU education that I am most thankful for was the strong emphasis on professionalism in everyday life. I believe that my education from BJU as well as the exposure to community involvement through the Health Sciences program allowed me to feel confident in myself while entering the professional workplace and becoming a part of the community.

Having a role in the Health Sciences Association at BJU prepared me for my current job and also for future jobs in the health care administration field. Working with our small group of students that lead the association of health sciences while also having administrative responsibilities for the functioning of the group gave us all a glimpse of how team work and communication is an integral part our jobs.
Learning Experience
With more than 100 distinct health care careers in the world today, the health care industry is incredibly broad, and finding your way to the right career can be challenging. BJU's health sciences program is specifically designed to help you navigate to the career of your choosing.
This program also provides excellent preparation for a wide variety of graduate and professional programs including health services administration, optometry, pharmacy, and physical and occupational therapy programs.
Your first semester you'll start by taking a broad survey of the health care industry. This course will survey present career options, explore emerging fields and, most importantly, help you map out a path to the career you wish to pursue.
You'll also partner with a faculty advisor for your entire four years of study, and he or she will work closely with you to choose electives focused on achieving your academic and career goals.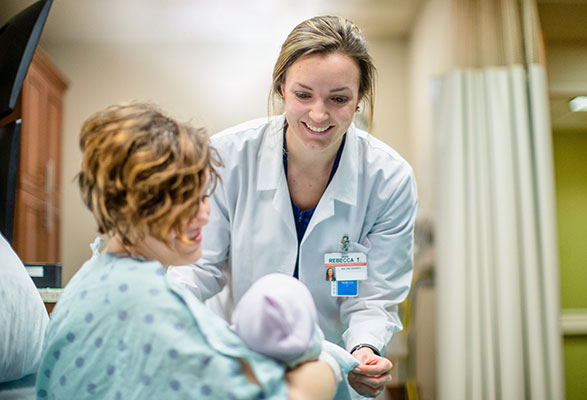 Available Concentrations
General
Health Care Leadership
Nutrition
Pre-Pharmacy
Pre-Physician Assistant
BJU Core
To effectively minister as a medical professional, you need more than just math and science skills. Core courses like Bible, communication and philosophy will equip you to compassionately work with people from all walks of life.
Electives
We've designed the health sciences program to be extraordinarily flexible. Besides an abundance of biology, chemistry, and health care electives, there are additional credits of electives so you can tailor your preparation to your intended career. You'll work closely with your advisor to customize your program.
Faculty Spotlight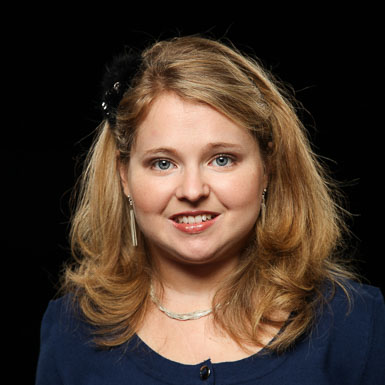 Jessica Minor holds degrees in biology and bioethics and a PhD in health care ethics. Joining the BJU faculty in 2014, she is passionate about both medical ethics and the medical field. She is also a member of the St. Francis Hospital Ethics Committee.
Courses/Objectives
1st Year
Biology Elective (4 credits)
2nd Year
English or Writing Elective (3 credits)
Electives (4 credits)
3rd Year
Chemistry Elective (4 credits)
Health Sciences Elective (300/400) (3 credits)
Electives (1 credits)
Health Sciences Elective (300/400) (3 credits)
Biomedical/Research Ethics Elective (3 credits)
Chemistry Electives (4 credits)
Electives (2 credits)
4th Year
Health Sciences Elective (300/400) (3 credits)
Statistics Elective (3 credits)
Electives (4 credits)
Health Sciences Elective (300/400) (3 credits)
Psychology Elective (200/400-level) (3 credits)
Electives (6 credits)
Program
BJU Core
Elective
Program Objectives