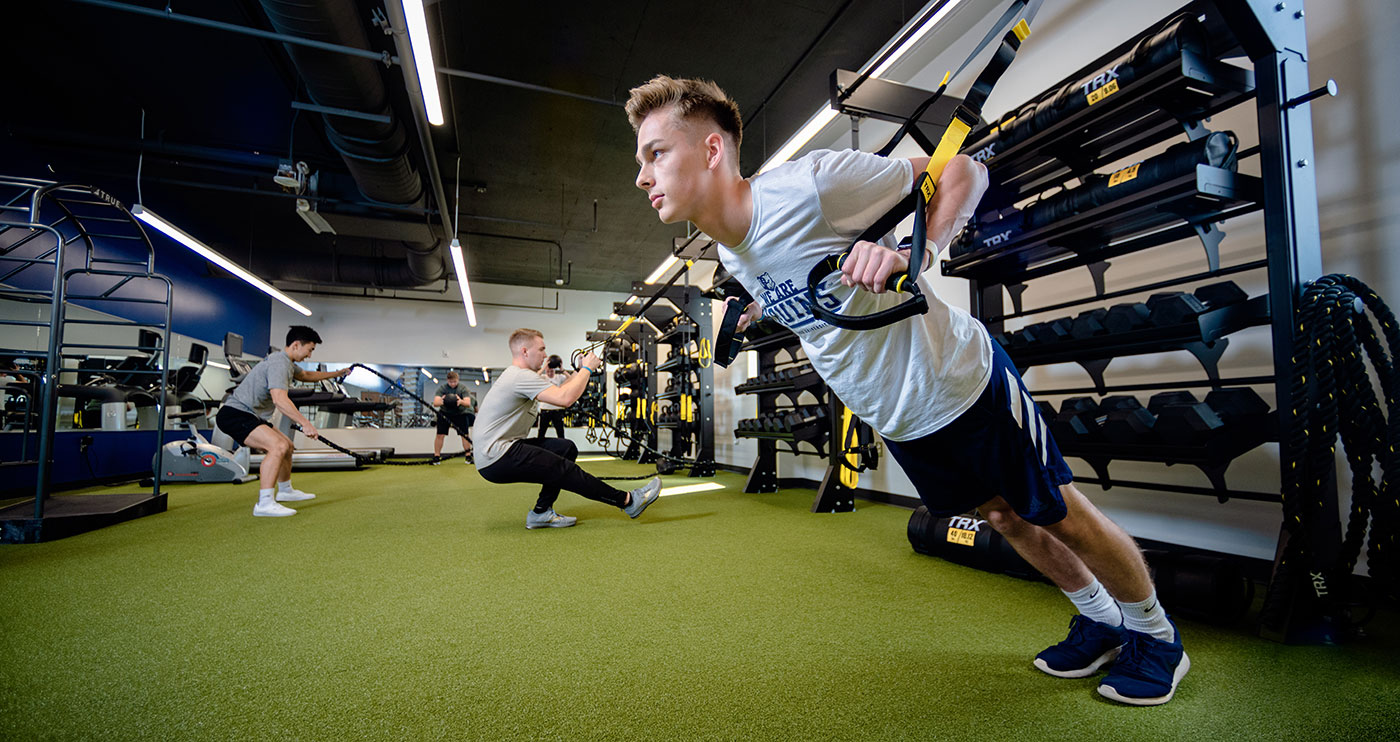 Personal Training
Associate of Science
Program Overview
With the growing health needs in the United States, BJU's associate degree in personal training is an exciting option for a career in health care. Through the courses you take, you'll explore the amazing craftsmanship of the human body and study concepts of health and wellness—all from a biblical worldview. You'll be prepared to conduct assessments, design and lead effective exercise programs, and incorporate techniques for injury prevention and care.
Your Future
Jobs
We prepare you for a variety of job types, including:
Athletic enhancement program director
Community health, fitness and recreation director
Corporate wellness director
Group exercise instructor
Personal trainer
State and federal wellness program director
Strength and conditioning specialist
Career Support
BJU offers students a variety of ways to network with employers and organizations. A multitude of job opportunities are posted each year on CareerCentral, our online placement service.
In addition, over 60 businesses and 150 Christian schools/mission boards/Christian organizations come on campus to recruit students through on-campus interviews and job/ministry fairs. The Career Services office also helps students by holding seminars on resume preparation and interview techniques.
We have a 100% pass rate on the Personal Training Certification Exam
Learning Experience
The personal training program at BJU gives you a solid foundation in both theoretical and practical skills, with a focus on the areas of wellness, first-responder training, prevention and care of athletic injuries, and basic and advanced concepts of personal training.
You'll also build a foundation in wellness, nutrition, physical activity, exercise, and weight and stress management.
You'll learn how to meet people's needs in health, fitness and recreation and how you can live out your faith with excellence wherever God leads you.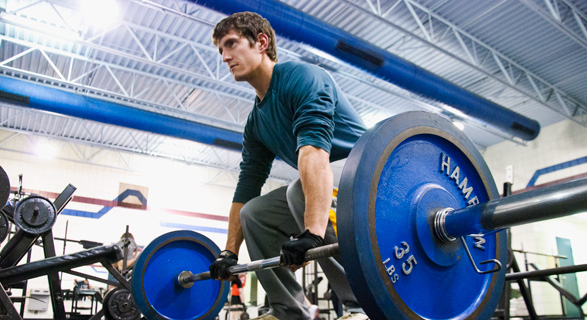 BJU Core
In the personal training field, it's essential for professionals to be able to communicate well with others. Through courses such as music, art, speech and literature, you'll learn more about people with different backgrounds and values and how to connect professionally, effectively and graciously. And with courses in English, Bible and history, you'll learn skills in critical thinking through analyzing, evaluating, and synthesizing information and ideas—all from a biblical worldview.
Electives
You can choose from a variety of electives that will prepare you for the future that God has for you. One option is to minor in coaching—the courses that you take will prepare you for coaching in schools and administering community and church recreation programs. These courses will also give you a solid foundation for camp ministry or work on the mission field. Additionally, you'll get some valuable experience through a coaching practicum.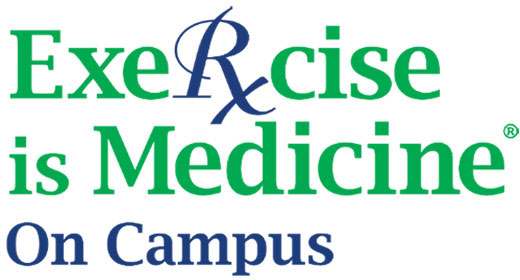 In 2019, BJU became an approved Exercise is Medicine On Campus program. BJU is one of the 280-plus universities and colleges around the world to be honored by Exercise is Medicine® for its efforts to create a culture of wellness on the campus community.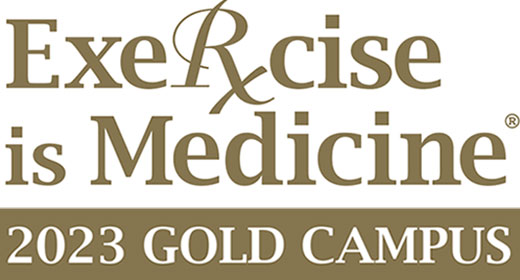 In 2023, BJU's EIM-OC program was officially recognized as a Gold Campus. In addition, the efforts put forth by the EIM-OC Team awarded us the EIM's COVID-19 Conqueror Badge, a new honor given to campuses that demonstrated creative adaptations to physical activity programming for students, faculty and staff during the pandemic.
Faculty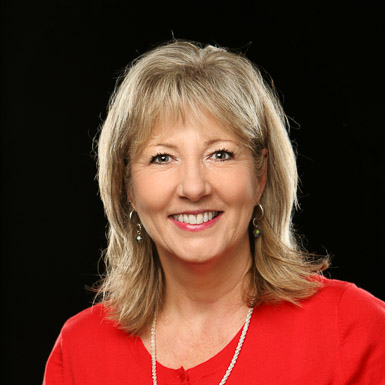 Vickie Britton holds an undergraduate degree in physical education and a graduate degree in health and exercise science. She has experience teaching physical education on the high school level as well as coaching and serving as an athletic director. Having worked as a certified personal trainer for 20 years, she has helped numerous clients achieve personal health and fitness goals. She is also a member of the Greenville Track club and has completed hundreds of races including 15 marathons and one 38 mile endurance challenge.
Courses/Objectives
1st Year
English Composition (3 credits)
Mathematics or Science Elective (3 credits)
Electives (3 credits)
2nd Year
Program
BJU Core
Elective
Program Objectives
Each student will:
Conduct accurate health and fitness assessments using appropriate techniques for a variety of populations.
Formulate safe and effective exercise prescriptions and programing of a variety of populations.
Implement current technology to support in-depth inquiry and professional practice.