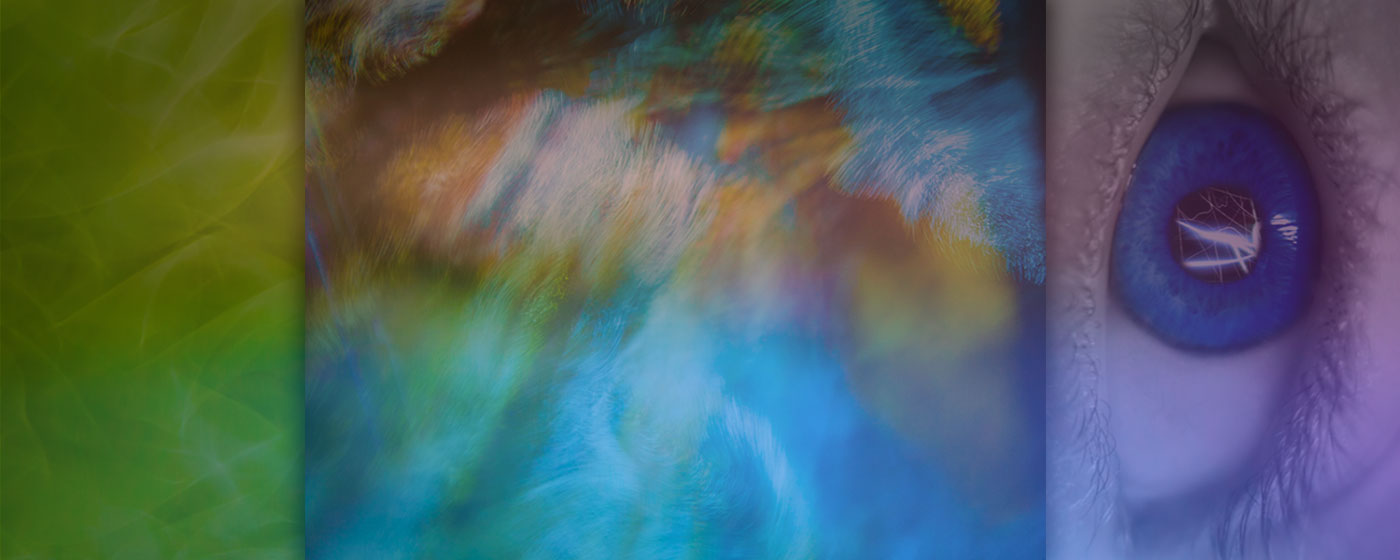 Visual Arts
Bachelor of Science
Every day the world we live in becomes more visual. What we see impacts not only what we do but also how we feel and how we view the world around us.
Visual arts at BJU is an interdisciplinary program that helps you develop your skills as a creator while raising your understanding of how theory, practice and vision shape the art of creation.
By the end of your program of study, you'll be equipped to take on a wide variety of artistic pursuits and to continue learning throughout your lifetime, glorifying the Creator with the talents and growth He has blessed you with.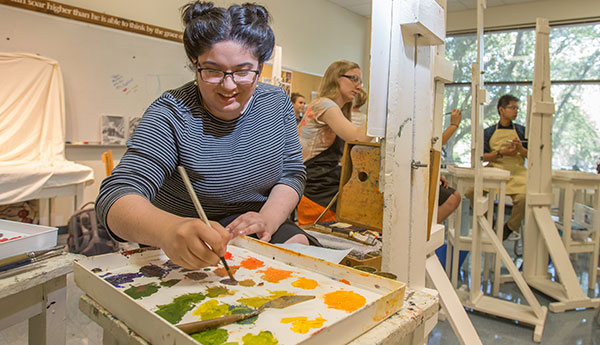 Program
As a visual arts student at BJU, you'll gain a solid art and design foundation through courses such as Drawing, Design Theory, Color Theory and Art History (to name just a few). Classroom instruction combined with time spent in the studio creating allows you to actualize what you are learning while refining and polishing your skills and aesthetic.
Building on that foundation, you'll be able to tailor your program to your interests and your future career. Visual arts is a very flexible program allowing you to narrow your focus or to keep it broad. Graphic design, interior design, cinema, painting and photography are just some of the art-related paths you can explore.
Photography Concentration
A photography concentration is available by taking additional photography courses as elective credits. Portrait Photography, Wedding Photography and Photojournalism are some of the courses you can take.
BJU Core
In creative careers, you'll need skills to connect with people from a variety of backgrounds and to communicate effectively with them. That's one of the reasons you'll take the BJU Core—another is to give you a broad base of knowledge to draw from for your inspiration. Courses like history, English, communication and philosophy will provide you with a rich stream of ideas and equip you to be a better thinker, problem solver and communicator.
In addition, your Bible courses will connect your relationship with God to all of life—such as being a good artist and having good ethics and integrity for God's glory. You'll learn how what you believe affects everything you do, including creating, and how you can use your creativity to reflect the One who made you.
Electives
In addition to your art and design electives, a large portion of your program consists of general electives. This is where you can broaden your studies even more. Whether it's business, communication, health, music or ministry, you'll find a wide variety of courses that allow you to customize the program to meet your career goals.
Jobs
The visual arts program at BJU opens the door to many career possibilities including:
Illustrator
Painter
Photographer
Sculptor
Studio artist
Designer
Filmmaker
Creative director
Art educator
Museum/gallery director
Career Support
BJU offers students a variety of ways to network with employers and organizations. A multitude of job opportunities are posted each year on Career Central, our online job board. In addition, more than 60 businesses and 150 Christian schools/mission boards/Christian organizations come on campus to recruit students through on-campus interviews and job/ministry fairs.
Career Services also helps students by holding seminars on resume preparation and interview techniques.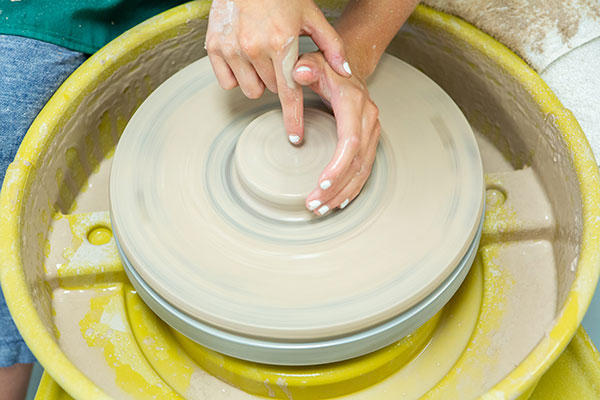 Facilities
The Sargent Art Building provides you with great workspaces and two exhibition corridors for art exhibits. Studios for drawing, sculpting, fiber arts, ceramics and more—complete with essential tools, such as artist easels and raku kilns—are available for class and after hours for you to use.
In addition, you'll have access to the computer lab, which comes equipped with more than a dozen iMacs that provide access to the Adobe suite. What's more, the exhibition corridors are regularly updated with pieces by current students, graduates and faculty so you can learn from, enjoy and be inspired by other artists' work.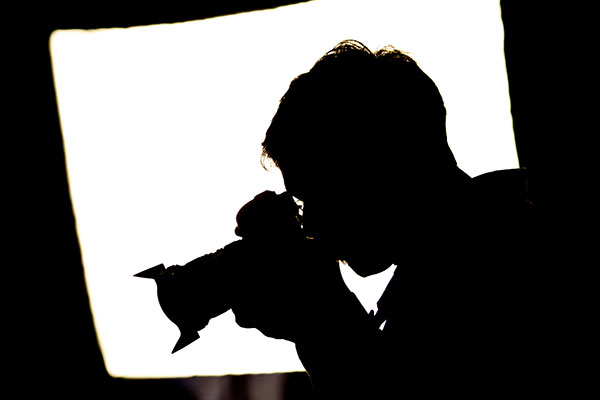 Art & Design Trips
Each year juniors and seniors in the art program have the opportunity to travel to New York City; Washington, D.C.; or Chicago on an educational tour. The destination depends on the year: trips to New York City are every other year, and trips to Washington, D.C.; and Chicago alternate the in-between years.
On these trips you'll visit famous museums and exhibits, including the Museum of Biblical Art; the Cooper Hewitt, Smithsonian Design Museum; The Guggenheim; The Museum of Modern Art; The Met; the Smithsonian; the Hirshhorn Museum; the Art Institute of Chicago; other special exhibits; and the studios of individual designers and artists in these centers of design.
Faculty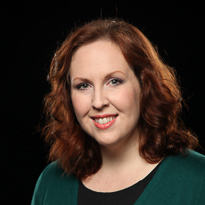 Rebekah Mininger
Division of Art and Design
BJU's art faculty are all working artists who create and exhibit work on their own. They recognize the value of personal instruction, so they keep class sizes smaller and make an effort to get to know you individually so they can tailor your art education to your unique style and favorite subjects.
Sample Course Outline
1st Year
2nd Year
English or Writing Elective (3 credits)
Fine Arts History Elective (3 credits)
Electives (3 credits)
3rd Year
Fiber Arts or Fashion Illus Elective (3 credits)
Electives (6 credits)
4th Year
Art & Design Elective (3 credits)
Electives (6 credits)
Art & Design Elective (3 credits)
Electives (3 credits)
Program
BJU Core
Elective
Program Objectives
Each student will:
Understand and demonstrate skills in a broad spectrum of artistic media.
Articulate a biblical perspective on a variety of issues related to art and design.
Produce a coursework portfolio aligned with a specific career emphasis.
What's my next step?