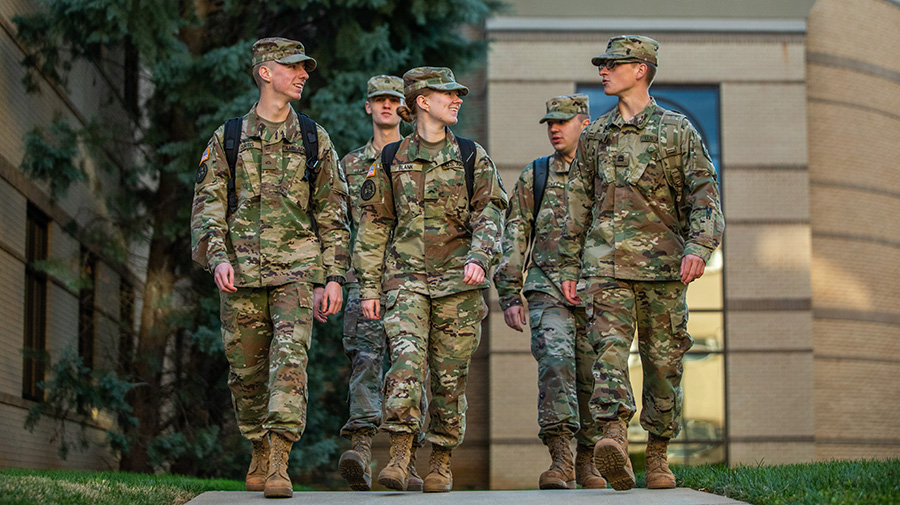 BJU students have the opportunity to apply for and participate in Air Force or Army Reserve Officers' Training Corps (ROTC).
ROTC provides a variety of options for military service, including military leadership as commissioned officers and active reserves. Students gain physical training and superb leadership experience. Both Air Force and Army ROTC provide full academic tuition, a monthly stipend and textbook fees.
Air Force ROTC
BJU has a crosstown partnership agreement with Air Force ROTC Detachment 770 hosted by Clemson University, making that ROTC program available to qualified BJU students.
Air Force ROTC (Application available June 1.)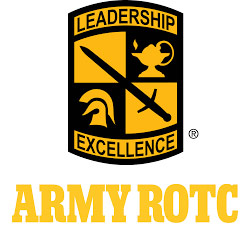 Army ROTC
BJU has a similar agreement where BJU students may enroll in Army ROTC hosted by Furman University.
Students apply directly to the Air Force and Army for admission into ROTC programs. To help students in this process, BJU has an on-campus ROTC office where Air Force and Army recruiters can meet with individual students and assist them through the application process.