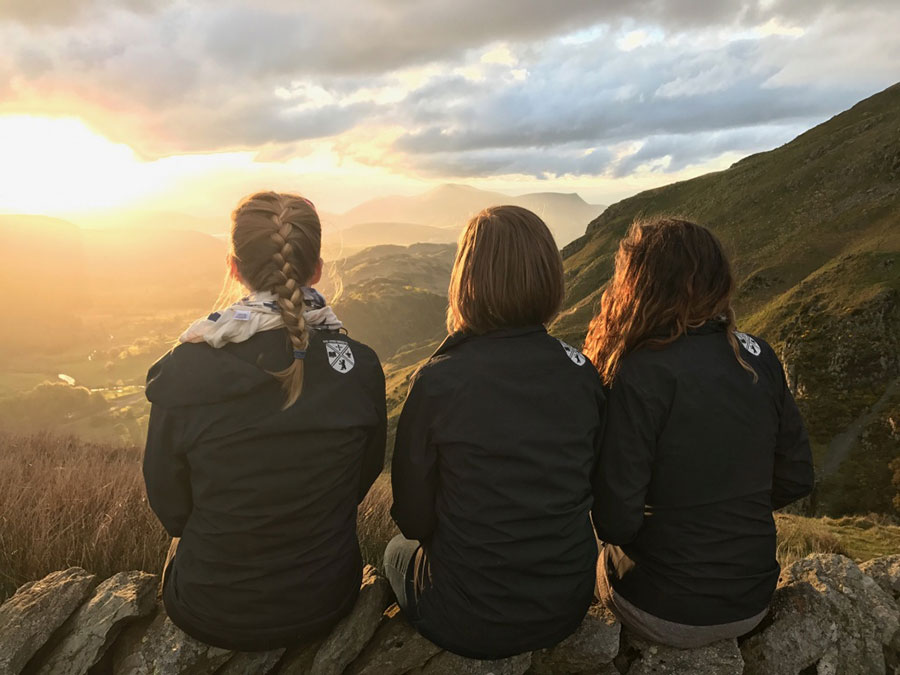 Every summer, BJU students have the opportunity to learn about new cultures firsthand while earning credit through study abroad programs.
The countries can vary from year to year but past countries have included France, Spain, England, Portugal and Israel. Study abroad courses are available in a variety of subjects including history, business, art, communication and foreign language. Courses can vary from 2 to 4 weeks.
Study abroad is an excellent opportunity for students to learn more about history, language and culture, grow in their love for God and other people, and gain valuable intercultural competence which will make them more effective leaders.
For questions or more information about our studying abroad, contact us.