Academic Experience at BJU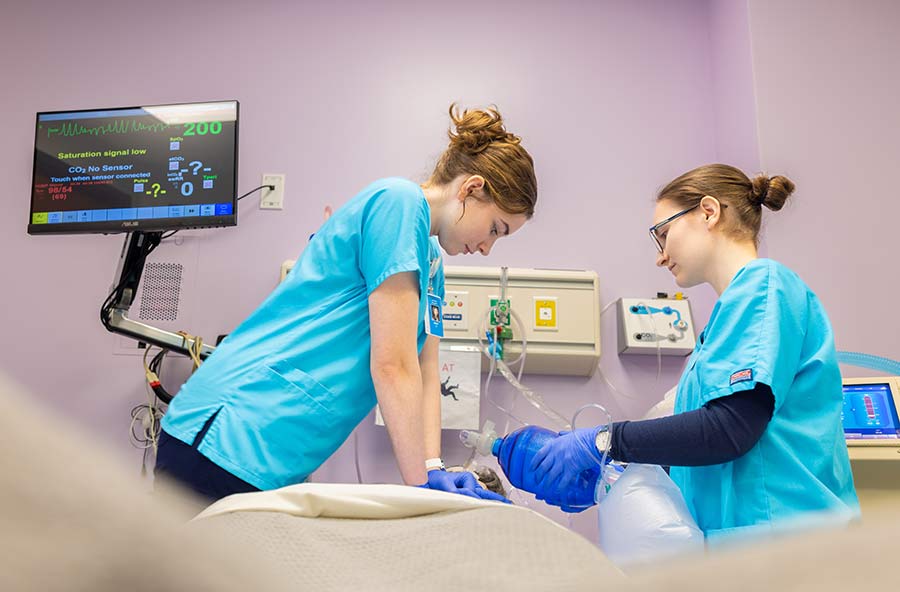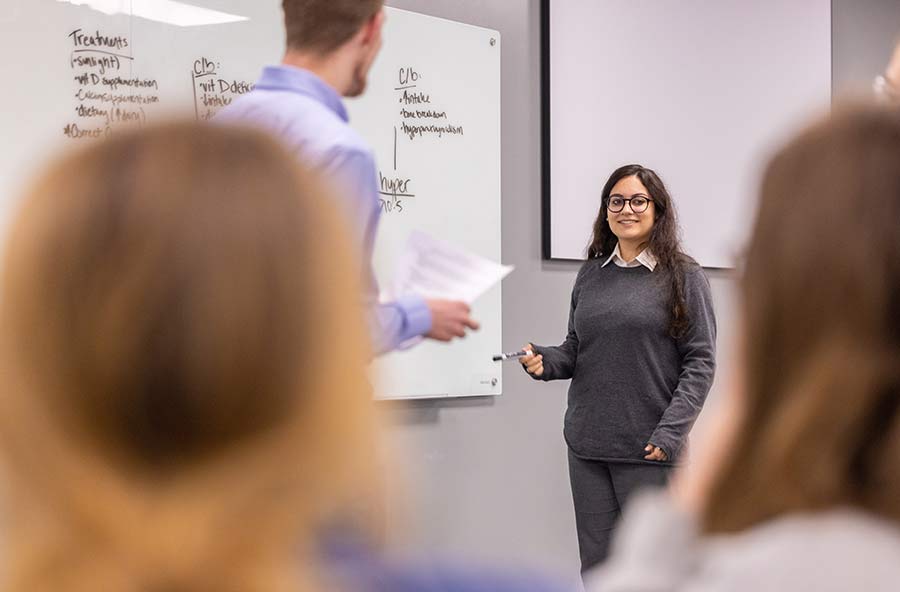 At BJU you'll be prepared. Prepared for your career—but more importantly, for your calling as a Christian. And that's to glorify God with your life, no matter what job you have or where you live.
Who am I? What's my purpose? What is truth and how do I know it?
How do I as a Christian engage with society?
At BJU we believe in tackling these big questions head on. And we find the answers in God's revelation to us through His Word and His creation. By viewing our lives and the world around us through the lens of those answers, we develop a biblical worldview—the foundation for everything we do here at BJU.
A vital part of your BJU experience is the combination of liberal arts and Bible courses you take.
Our liberal arts courses, ranging from history to speech to science to the arts, give you an amazing glimpse into God's character and the world He created—and help you connect with people you meet in different fields.
But even more important than the knowledge you'll gain are the skills you'll develop—skills employers look for like critical thinking, creative problem-solving and clear communication.
The Bible courses you take will deepen your understanding of God's Word and its application to real-life issues. You'll learn how to discern truth and error, and you'll be prepared to reach out to others with the truth.
Most of all, experiencing God through His Word is the best way to grow in your love for Him and to get excited about the work He's doing around the world.
Study Abroad
Take the opportunity to learn about new cultures firsthand while earning credit through study abroad.
ROTC
Students can apply for and participate in the Air Force or Army Reserve Officers' Training Corps (ROTC).