Rooted & Grounded: Worldview and Apologetics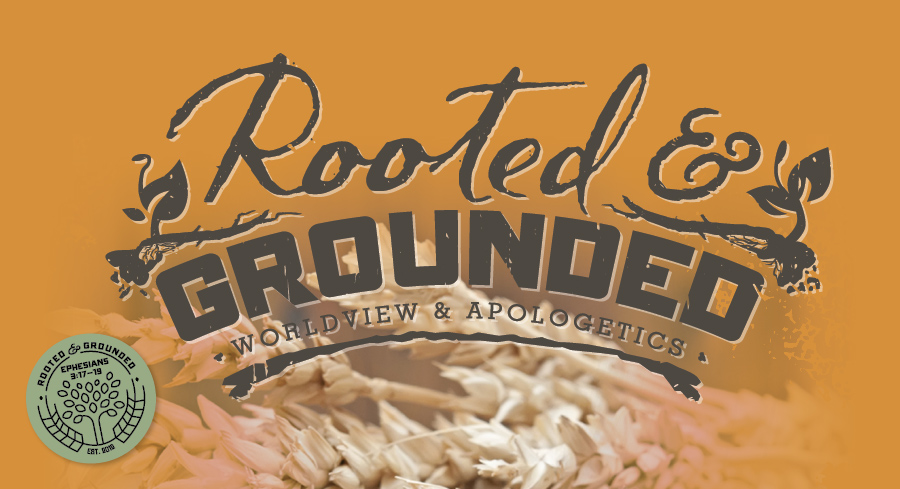 We've embedded content from YouTube here. As YouTube may collect personal data and track your viewing behavior, we'll only load the video after you consent to the use of targeting cookies.
The BJU Ministry Class invites young men with a desire to serve the Lord to the Rooted & Grounded conference. Connect with other ministry-minded young men through fun games, great food and engaging workshops.
Choose from practical teaching sessions focused on Christlike living in an increasingly secular world, and learn how to minister in fields like business, sports and youth work.
You're sure to be challenged and encouraged throughout the conference as you hear from experienced youth pastors, camp directors and Bible professors—all while connecting with other Christian guys like you.
Rooted & Grounded is open to young men in grades 7–12 as well as pastors, fathers and male sponsors.
Cost
Teens — $30
(includes lunch and t-shirt)
Adults are free.
Questions?
Upcoming Conferences
April 15 — Greenville, SC
Bob Jones University
1700 Wade Hampton Blvd.
Theme: Joy in Christian Ministry
Speakers: Rand Hummel, Brian Trainer, Rachel Dahlhausen, Sherry Trainer
Time: 8:30 a.m.–4:15 p.m.