December 1, 2017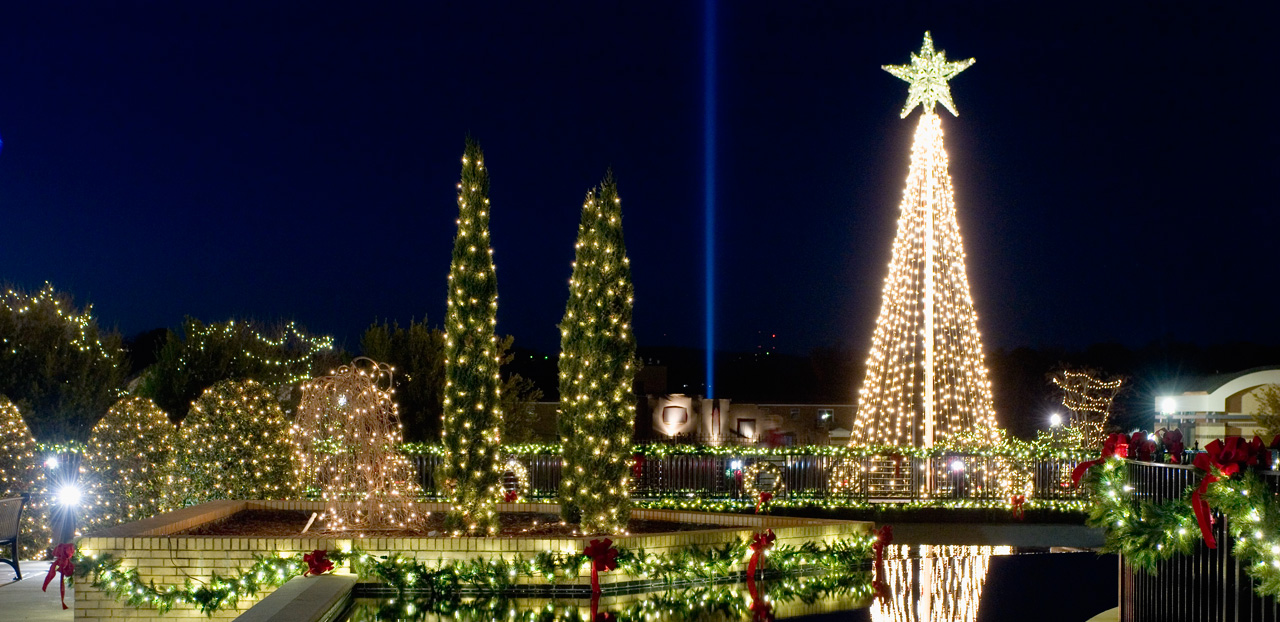 What better way to usher in the Christmas season than with your favorite Christmas carols and thousands of twinkling lights? Join our student body and friends from the Greenville community for a festive holiday tradition for the whole family.
Kids are welcome to join in on the fun with activities like reindeer games, decorating cookies, listening to Christmas storytelling and much more.
Can't make it to campus? We'll be webcasting the Lighting and Carol Sing beginning at 6:30 p.m.
Parking is free. Traffic personnel will be on hand to direct traffic and parking. View campus map.