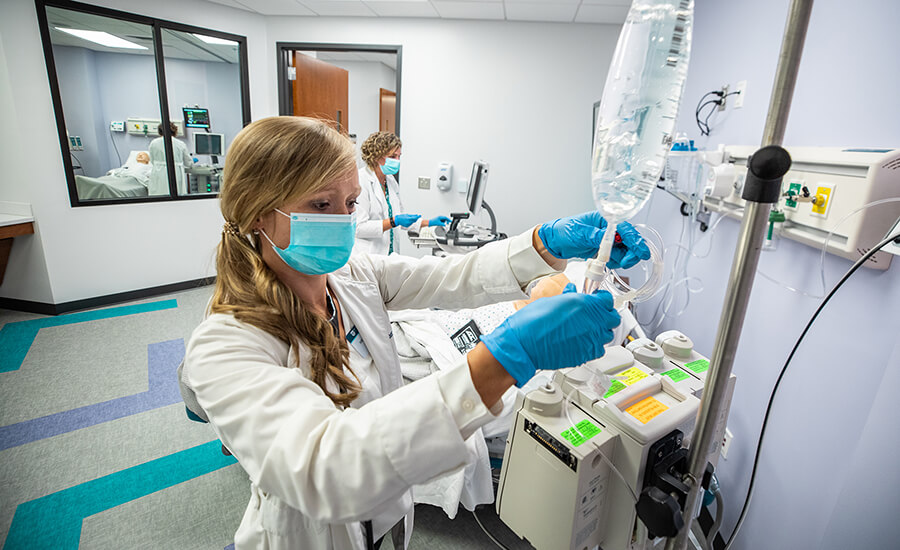 About the School of Health Professions
Located on the first floor of the Mack Building, the School of Health Professions contains:
A 14-bed nursing skills lab that simulates a hospital floor for the aid in teaching multidisciplinary skills necessary in evaluating patients and providing care.
Labs for four high-fidelity patient simulators with corresponding control/observation rooms for the aid in teaching skills pertaining to cardiac, circulation, airway and breathing management.
A Human Performance Lab that includes a classroom, state-of-the-art equipment and tools to test all aspects of health, fitness and sports performance.
A Wellness Lab with equipment designed for students to learn how to meet people's needs in health, fitness and recreation.
Communication disorders clinical instruction rooms and workstations.
Three lecture rooms that will accommodate more than 200 students in total.
Collaborative workspaces.
Faculty offices, conference rooms and lounge areas.
Space for incorporating new programs or other labs.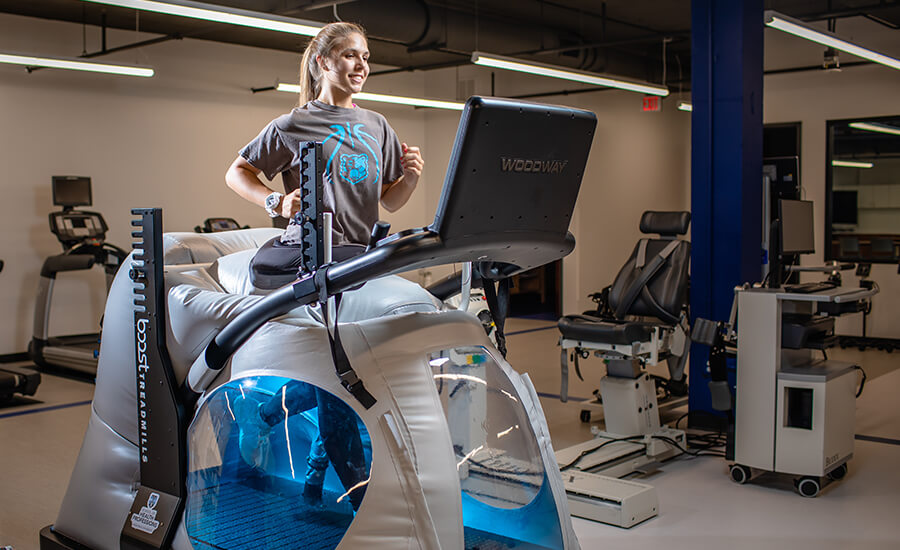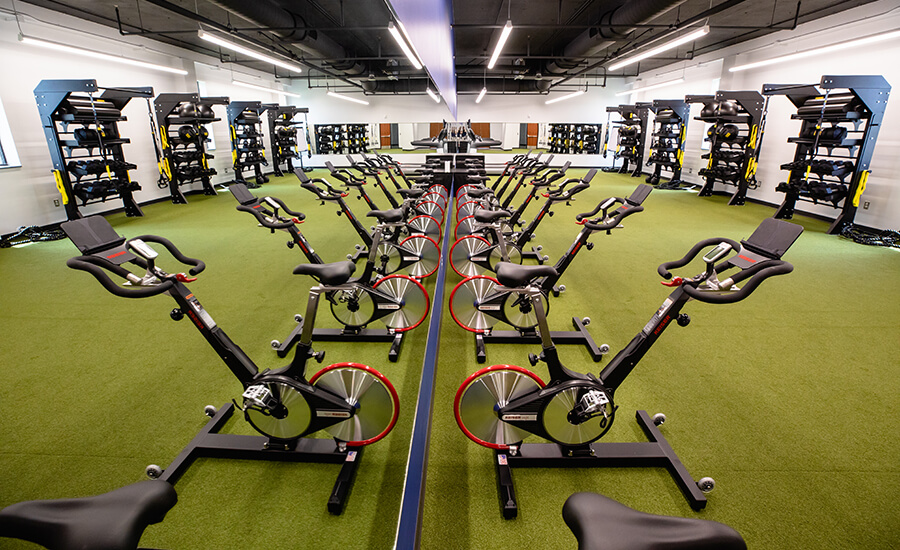 About the Library
Located on the second floor of the Mack Building.
Features a shared library services platform (SLSP) and an online catalog called INDY through our Partnership Among South Carolina Academic Libraries (PASCAL).
Access through INDY to the 400,000+ print and electronic books, 60,000+ electronic journals, and 62,000+ digital academic videos cataloged by Mack Library and to the 12,000,000+ items cataloged by 54 other PASCAL member libraries.
Also includes access to PASCAL Delivers, an inter-library loan courier service that delivers books requested through PASCAL member libraries.
Houses the Jerusalem Chamber, a room with a display of the University's collection of rare Bibles. Also houses the University's Archives Room, a display of materials about the founder and the history of the University.