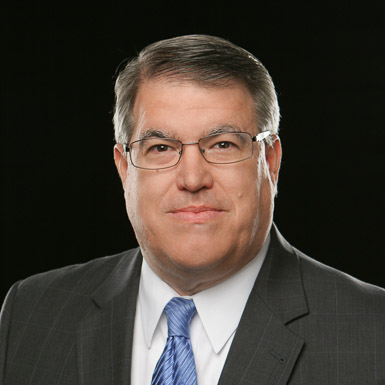 Education
DBA, Business, University of Phoenix
MBA, Business, Bob Jones University
BS, Financial Management, Bob Jones University
Courses
About Robert
Robert Hucks has more than 38 years' experience in new business creation, entrepreneurship, marketing, international business, and general management. You might say business is all he has known, being born to a family of small business owners and entrepreneurs. Dr. Hucks passion is to see students use their business knowledge and skills to serve in the workplace. He has extensive experience developing small business start-ups, as well as holding executive level positions in Fortune 20 firms. He has traveled extensively in Western Europe and South America developing marketing programs for international firms. He has been a guest speaker in numerous forums for several Fortune 500 firms on topics such as sales and sales management. He has served in advisory roles with several nationally recognized healthcare systems and organizations related to the healthcare industry. He is an active principal of a business consulting firm focused mainly on healthcare marketing.
The same family that taught Dr. Hucks business skills also taught him to serve. Robert has served in the local church and with mission organizations as long as he can remember. He has ministered in the areas of medical missions, working with youth, and his favorite groundskeeper in a local ministry. He earned his undergraduate and master's degree from Bob Jones University and earned his Doctorate in Marketing from the University of Phoenix.
He and his wife, Ruth, were married in 1985 and have two children. They love to travel and in 2020 began a seven-year journey to visit all the States. They are members of Hampton Park Baptist Church in Greenville, SC.