Concert, Opera & Drama Series
2019–20 Season
Oct. 31–Nov. 2
Dec. 12–13
Feb. 4 & 6
Mar. 17
Apr. 9–11
Order by phone at
(864) 770–1372
(Mon–Fri, 12–5 p.m.) Please call regarding physical disability accommodations.
* Children 6 years of age and up are welcome to attend performances.
** Alumni Association members receive a discount of $3 off the individual ticket price.
Seating Charts
Founder's Memorial Amphitorium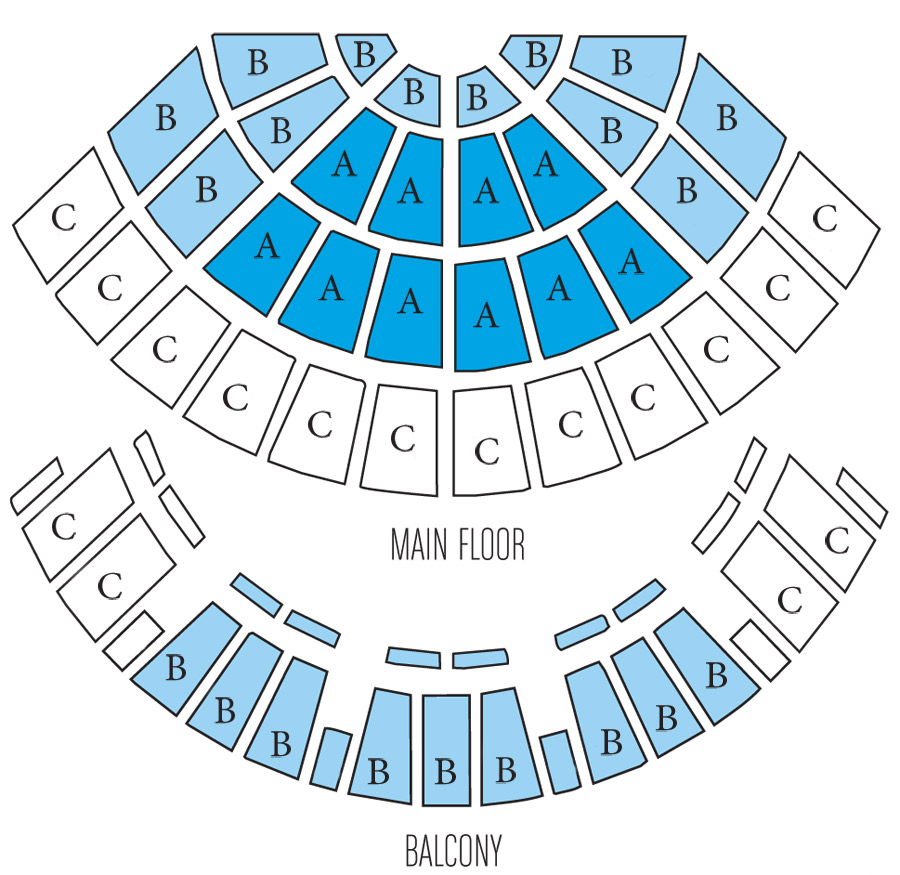 Rodeheaver Auditorium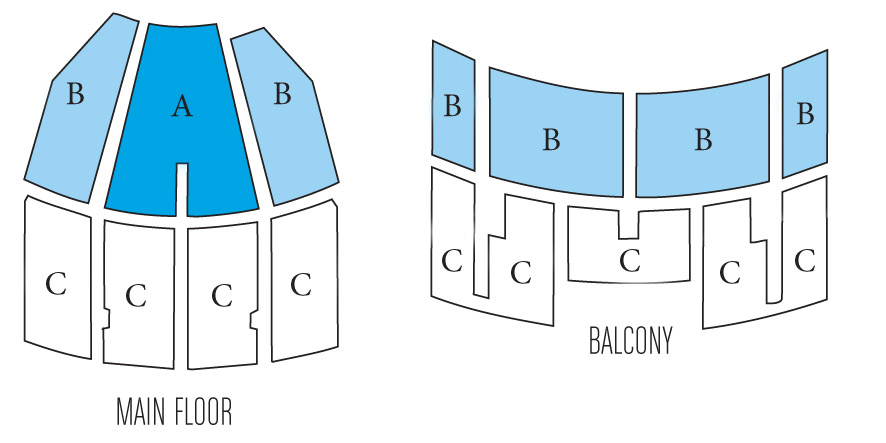 View past dramas and operas in the Concert, Opera & Drama Series archive.